Support a CPA
CPA Professional Development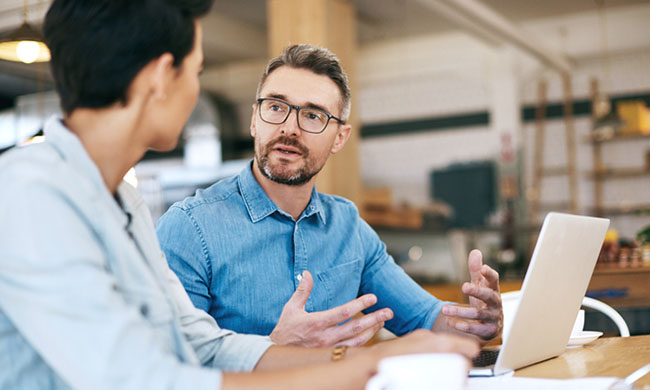 As an employer, it's important for you to know that the CPAs on your team must continue to develop their professional skills throughout their career to maintain their designation.
For those who are already designated members, Continuing Professional Development (CPD) is an ongoing program of learning that develops and maintains professional competence. To maintain public trust, and to uphold the reputation of the CPA designation, members must continually update their professional knowledge.
CPAs are required to complete a minimum of 120 hours of verifiable professional development over each three-year period (a minimum of 20 hours per year). CPAs can complete their CPD through CPABC or through other avenues that support their professional goals, including CPA Canada.
CPABC is dedicated to providing the highest quality professional development opportunities and products to meet the continually evolving professional development needs of CPA members.