CPAEF Bursaries Awarded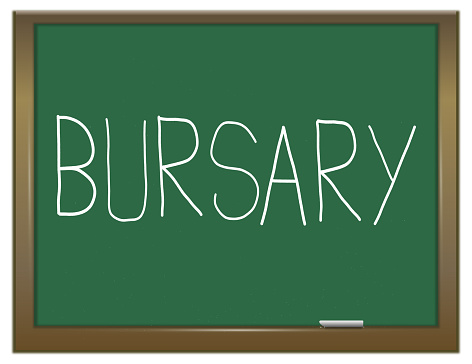 Photo credit: solitude72/iStock/Getty Images
The CPA Education Foundation of BC (CPAEF) has awarded five students and candidates attending the CPA Western School of Business (CPAWSB) and one student attending a BC post-secondary institution with bursaries totaling $11,000.
Candidates in PEP or students taking preparatory courses can apply for a CPAEF Bursary. Students attending a BC post-secondary institution can apply for the CPAEF David Sale FCPA FCGA Memorial Bursary.
All awards are based on financial need as well as academic performance and personal circumstances.
The next intake of bursary applications will be in the Fall 2021 with a deadline of November 15. Applications can be found on the
CPAEF
website under "Helping Students".
---