CPAEF Awards Speaker Series Grant to Camosun College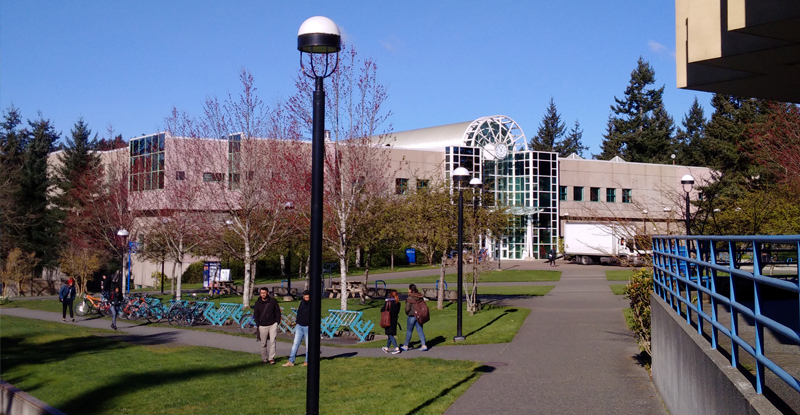 Photo credit: CPABC
The CPA Education Foundation of BC (CPAEF) has awarded a Speaker Series grant to Camosun College to support faculty development.

Camosun College intends to host this session in September 2021 which will cover an update of accounting (IFRS and ASPE) standards and ethics by Diane MacDonald CPA CA and Martha Thomas CPA CA. Both instructors also teach for the CPABC PD program.
Brenda Waechter FCPA FCGA, chair of the CPAEF said, "we are delighted to support accounting educators through the CPAEF Speaker Series Grant and wish Camosun every success with their event."

BC post-secondary institutions can apply to the CPAEF for funding to support bringing speakers to campus for faculty development. PSIs can receive a grant of up to $2,500 up to twice a year under the Speaker Series Program. Contact the CPAEF to find out more.