2021 PD Pass for Academic Members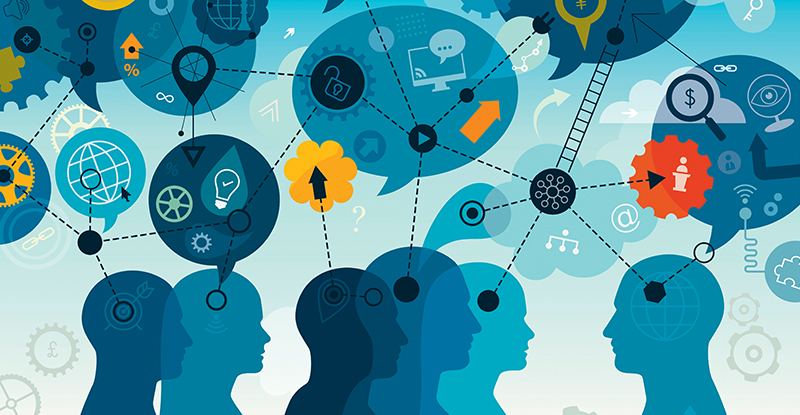 Photo credit: DrAfter123/DigitalVision Vectors/Getty Images
The CPAEF generously funds the PD Pass for Academic Members.
Under this program, which was launched twelve years ago, CPABC members in academia are provided 20 Passport credits of professional development that can be used in any combination of PD seminars that are passport valid offered through CPABC's PD program.
To be eligible for the PD Pass, the applicant must be an active CPABC member who are working full-time in academia (contract or tenured) at an EQA assessed BC post-secondary institution offering courses articulated to the CPA program and who earns a significant majority of their income (75%) from teaching or other scholarly activities (such as authoring textbooks, research papers or articles).
Invitations to register under this program were sent to academic members in early-August and will close on October 31, 2021. There will be no issuance of this Pass after this date (no exceptions).
Each pass has a face value of $900. The PD Pass can be used for sessions from October 2021 to August 31, 2022.
For more information about this program, contact
David Chiang CPA CA
.