TRU Announces CPAEF Award Recipients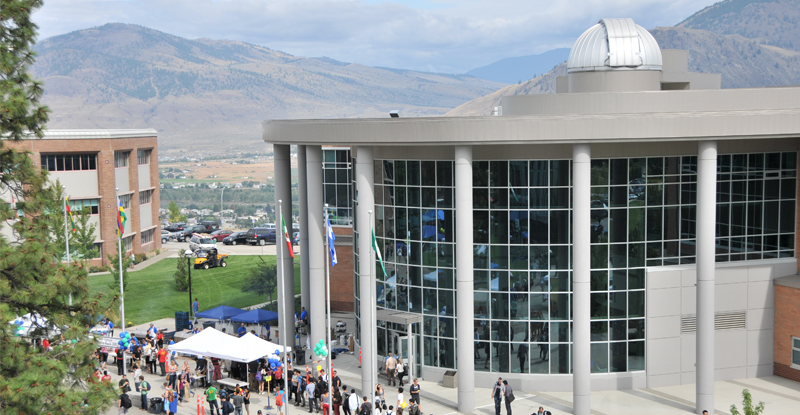 Photo credit: CPABC
Thompson Rivers University (TRU) has advised that the following students have received the following awards:
CPAEF Awards ($2,000):
Fangqi Liu
Branden Blackmore
CPABC Kamloops/Cariboo Chapter Awards ($1,500):
Kirsten Zubak
Kaitlyn Prachnau
These students are all in the Bachelor of Business Administration degree program majoring in accounting.
Brenda Waechter FCPA FCGA, chair of the CPAEF Board said, "the CPAEF wishes these students every success as they complete their academic studies and embark on their chosen careers."
TRU students can apply for these awards through the TRU awards office. Award recipients are selected by the university.