Recap: Virtual Networking Breakfast and "Interviewing Tips in the Digital World" Event Recap
Published Date: Jun 2, 2021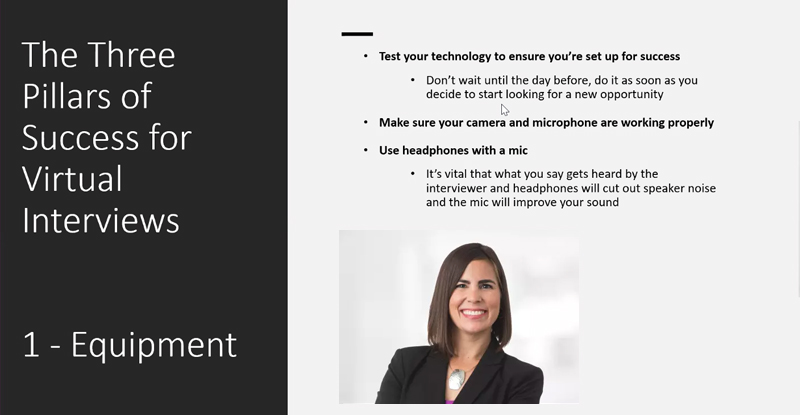 Photo credit: CPABC
The CPABC Vancouver Chapter hosted their first online professional breakfast networking event, interviewing tips in a digital world, on June 1, 2021.

The event started with some fun icebreakers while the attendees enjoyed their coffee and breakfast. Following this was a presentation from Tricia Campbell, CPA, CMA, a recruiter with the Mason Group, who prepared a great presentation on tips on interviewing in the digital world and Zoom etiquette followed by a question and answer session. The second half of the event was focused on networking and reconnecting with other members through two breakout sessions!

At the end of the event there were some questions related to Tricia's presentation and prizes were awarded to the members that answered correctly.

Watch for chapter emails with event notices or by following the chapter blogs. Stay connected and be #CPAproud.