Lunar New Year Celebration & Fundraiser Social
Event Date: Feb 9, 2022
Published Date: Jan 21, 2022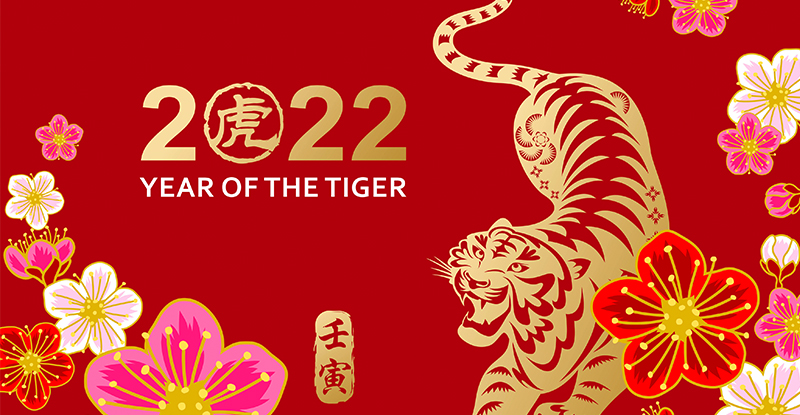 Photo credit: GettyImages
Celebrate the "Year of the Tiger" Lunar New Year and help support future CPAs!
The CPABC Richmond/South Delta and Burnaby/New Westminster chapters, in collaboration with CPABC, are co-hosting a virtual Lunar New Year celebration to raise funds for the CPA Education Foundation (CPAEF) to support local accounting students.
Join us and unleash your creativity by participating in an origami class hosted by CPABC Richmond/South Delta Social Committee Director, Shoran Gui as she shows you how to make an origami Chinese lantern. Origami is the art of paper-folding. Its name derives from Japanese words ori ("folding") and kami ("paper").
Next, enjoy a short emoji game. Participants will be assigned to breakout rooms and the host (a Social Committee volunteer) will facilitate the game. Winners from each breakout room will win a $50 Amazon gift card.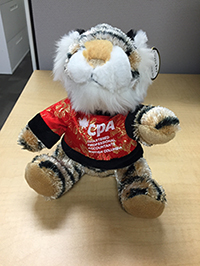 All registrants will receive a collectible "CPABC Year of the Tiger" stuffed toy (30 cm x 20 cm).
Additional CPABC "Year of the Tiger" stuffed toys may be purchased on the event registration page. All proceeds from the sale of the tigers are donated to the CPAEF. Supplies are limited.
All proceeds from the event will go to the CPAEF to support student scholarships and bursaries. In 2021, CPABC Chapter members raised over $2,800 through the "Year of the Ox" Fundraiser for the CPAEF!
What you'll need for the origami class:
3 pieces letter-sized paper (pick your favorite color)
1 pair scissors
1 glue stick

Event Details
Date: February 9, 2022
Time: 5:00 pm – 6:00 pm
Location: Zoom
Fee: $40 – All registrants will receive a collectible CPABC "Year of the Tiger" stuffed toy (shipping included)
Register early – seats (and tigers!) are limited.

REGISTER NOW
Please note: Your registration is not considered a donation and therefore not eligible for a tax receipt. If you would like to make a tax deductible donation to the CPAEF, you can do so by visiting CPABC's Online Services.
Questions? Please contact CPABC representatives at: RichmondSDChapter@bccpa.ca or events@bccpa.ca