Okanagan Chapter - Local Learning with a Perk: Cyber Security Awareness Event Recap
Event Date: May 12, 2023
Published Date: May 16, 2023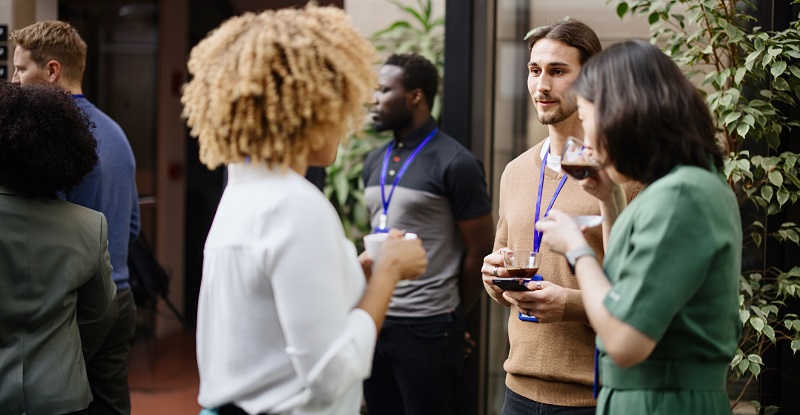 Photo credit: Getty Images
On Friday, May 12, CPA members and students, networked and engaged ahead of local speaker and cybersecurity consultant, Garland Sharratt's talk on Cyber security best practices.
Garland was able to discuss the good, bad and ugly of human nature password management and how to better protect your passwords and provided some simple solutions to add additional levels of protection.
The host, Community Futures, Vernon, provided coffee, tea and Timbits to our members.
The Chapter would like to thank everyone who attended and look forward to seeing you at the next Local Learning with a Perk event.