Okanagan Chapter 6th Annual Golf Tournament Event Recap
Published Date: Sep 20, 2023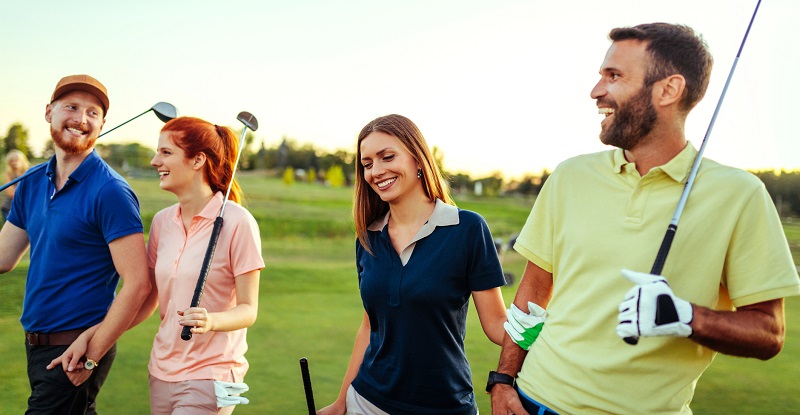 Photo credit: Getty Images
On July 13th, the Chapter returned for the 6th annual Okanagan Chapter Cup Golf Tournament after a 3 year hiatus.
The tournament was held at the Pinnacle Course at Gallagher's Canyon in Kelowna. Over fifty CPAs and their guests enjoyed a sunny afternoon of golf followed by a delicious burger buffet dinner in the evening. Everyone left feeling like a winner with their CPABC swag bags while a selected few left with extra prizes!
This year the Chapter encouraged donations from attendees to The Central Okanagan Food Bank. They are the largest food bank in the Interior of BC and provides nutritional food assistance to residents facing financial and food insecurity.
The Chapter looks forward to lucky number seven next year!