Recap: Grow Your Own Sprouts Event Recap
Published Date: Jun 9, 2021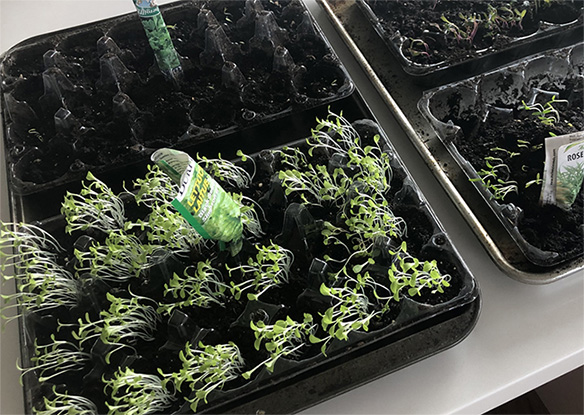 Photo credit: CPABC
The CPABC Okanagan Chapter hosted its virtual professional networking event "Grow your own Sprouts" on June 8th.

Over 30 attendees from the Okanagan and B.C. attended the event. Attendees received their own home sprouting kits from Francesca Farm and had the opportunity to grow their own sprouts. During the event, Todd Swaby, a founder of Francesca farms, discussed the benefits of microgreens and sprouts, how to grow them and answered questions members had! There were some great conversations about sprouts, composting and staying healthy during the pandemic.

Watch for CPABC chapter emails with event notices or by following the CPABC chapter blogs. Stay connected and be #CPAproud.