A Year Ago…. the Kootenay West Chapter Hosted an Ethics Seminar & Luncheon Social
Published Date: May 15, 2020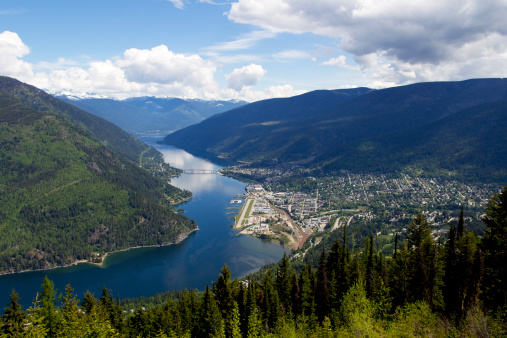 Photo credit: GibsonPictures / iStock/ Getty Images Plus
In May 2019, the CPABC West Kootenay Chapter hosted a four hour Ethics course and luncheon at the Chances Casino in Castlegar.
The focus of the seminar was on ethical leadership and decision making in business environment and taught members how to avoid and minimize ethical issues in serving employers, clients and the public. After the seminar, members had the opportunity to mix and mingle over a buffet lunch.
Fast forward to 2020….
Due to COVID-19, all chapter events are on hold. But, you can still enjoy a number of web-based seminars offered by CPABC's PD department. Upcoming web-based seminars. Or, if you are interested in COVID-19 related webinars, check out the CPABC COVID Resource web portal for many free webinars (live and archived). These PD options are a great way to earn CPD from the comfort and convenience of your own home or office.
We're looking forward to connecting in person once it is safe to do so. Until then, be sure to practice social distancing while keeping up with your professional development.