Professional Networking Event: March Madness (Online) Social
Event Date: Mar 24, 2021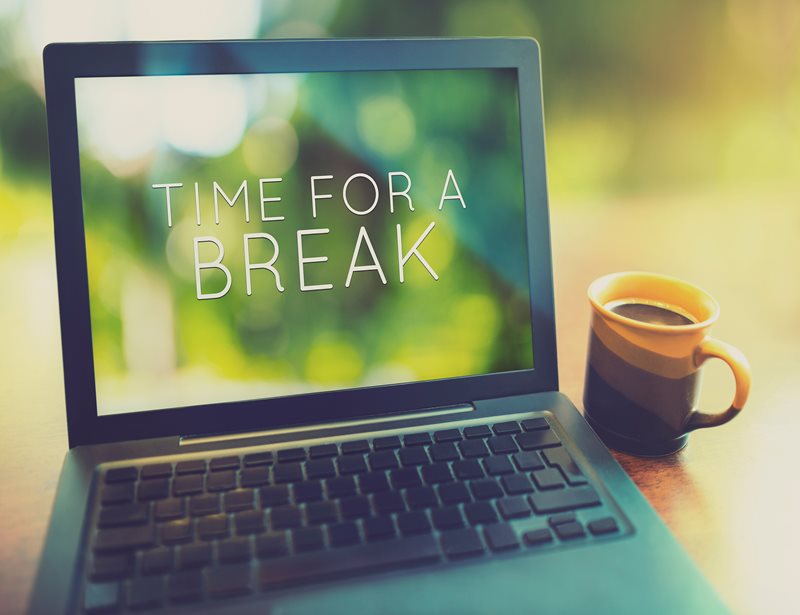 Photo credit: Mikko Lemola/ Getty Images
It's that time of year again! Join us for our signature "
March Madness Event"
on March 24th, 2021. Traditionally held in-person, this year due to social distancing restrictions, March Madness will be held online using ZOOM so that you can still reconnect with colleagues from the comfort of your own home or office. We're bringing the experience to you!
Registrants in Abbotsford will receive a catered box of specially prepared food and beverage from "The Trading Post Eatery" on the day of the event. This catered box can only be sent to Abbotsford addresses. Registrants beyond Abbotsford will receive a different but equally fun package which will be mailed to you in advance of the event.

Here's what you'll get for your $10 event ticket:
Professional Networking
Catered Box (Abbotsford residents only) or Engagement Package (anywhere in BC)
Chance to win some great prizes
The Catered Box includes a 473 ml canned beer and your choice of either the Meat & Cheese plate ( artisanal meats & cheese, pickles, mustard, marmalade, crackers) or Garden Vegetable plate (house made hummus, assorted vegetables & flatbread).
The Engagement Box includes two bags of gourmet popcorn, two bag of Hardbite chips and an assortment of edible treats.
Event Details:
Date: Wednesday, March 24th, 2021
Time: 4:00 PM - 5:30 PM
Cost: $10 + GST
Location: Zoom link will be sent prior to the event.
Register
Looking forward to seeing you there!
NOTE:
For those who live in Abbotsford receiving the Catered Box, ensure that you include the address where you will be on the afternoon of the event (March 24th). The Trading Post Eatery will deliver to the address provided in this form. If you are not present, you may have to pick up the box from the restaurant before 4pm or forfeit the items. You must be 18+ to receive the box. Register by 5PM on March 19th.

For those outside of Abbotsford receiving the Engagement Package: be sure to include your complete mailing address for the Canada Post delivery. You must register by 5PM on March 17th to ensure that your package arrives by the event date.
---