2021 March Madness – Toasting Another CRAZY Year Event Recap
Published Date: Mar 25, 2021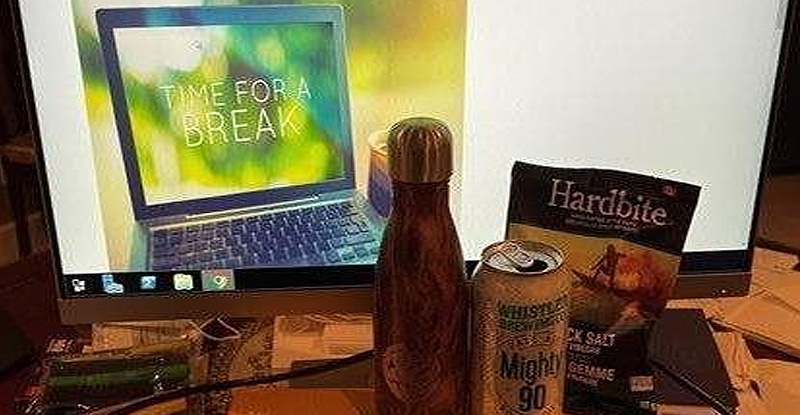 Photo credit: CPABC
On March 24, 2021, CPABC and the CPABC Fraser Valley Chapter co-hosted the 5th annual March Madness event.

This professional networking event was held virtually this year due to physical distancing protocols. Nevertheless, this digital format couldn't dampen the enthusiasm of the 25 members in attendance.

Many attendees were able to reconnect with old friends and even make new ones. What made this event memorable were the two breakout sessions when members had the opportunity to share their favourite "crazy stories." Some of these tales included daring adventures, death defying acts and, for some, disclosure of their most embarrassing episodes (if only we could publish these stories).

Attendees in Abbotsford received a catered plate (including beer) from The Trading Post Eatery – which was the physical location of last year's March Madness event. Other attendees from outside Abbotsford received a special CPABC engagement package. Either way, attendees were able to enjoy delightful snacks and sip their favorite beverage while connecting with each other.

Door prizes comprised of coveted CPABC branded swag were also awarded to two attendees. Congratulations to Teresa and Viha who were the lucky winners.

CPABC Chapters across the province have been hosting various online professional networking events with more planned. Members, candidates and students are welcome to attend any of these ZOOM events from the comfort of their own home or office. Check out the chapter websites for future events and watch for chapter emails.