Local Fraser Valley Students Receive Scholarship Awards News
Published Date: May 25, 2020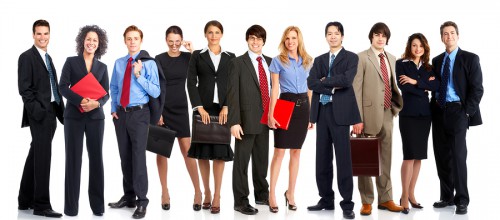 Photo credit: Big Stock Images
The CPA Education Foundation (CPAEF) and the Fraser Valley Chartered Professional Accountants Association (FVCPAA) are pleased to announce the seventh annual round of local scholars.
Funded equally by the CPAEF and the FVCPAA, the scholarship program encourages local students to continue their education in the accounting field. Local CPAs are proud to support their local community and educational institutions.
These scholarships are open to 4th year accounting students at Kwantlen Polytechnic University (KPU), Trinity Western University (TWU) and University of the Fraser Valley (UFV). The following outstanding university seniors have displayed academic achievement, extra-curricular participation and community service and will each be awarded a $1,000 scholarship to support their respective accounting education.
2020 Award Recipient:
KPU – Simarpreet Kaur Cheema
TWU – Kevin Chai
UFV – Nicole Dixon
The Scholarship Committee is comprised of CPAs from the FVCPAA including Ashley Sinclair, CPA CMA CA CAFM, B. Math, MBA and Jen Brett, CPA, CA.
The deadline for the 2021 awards is February 28, 2021. For more information, visit the FVCPAA website.