Mature Entrants
Entry into the CPA Professional Education Program (CPA PEP) typically requires a university degree and academic prerequisites; however, the CPA Western School of Business (CPAWSB) accepts applications for entry into the program from people who do not have university degrees, providing they meet additional criteria.
The Mature Entrant Pathway is designed for people who do not have a university degree, but do have substantial work experience that meets the CPA competency standards. Please note, qualifying through this pathway provides eligible applicants with an exemption from the CPA degree requirement only; applicants are still required to complete the 14 CPA prerequisite courses.
Pathway Eligibility
To be eligible for the Mature Entrant Pathway, applicants must have obtained at least eight years of relevant experience in any of the CPA technical competency areas listed below, with any two competency sub-areas developed to a minimum of Level 1 proficiency as identified in the CPA Practical Experience Requirements (CPA PER) standards document:
Financial Reporting
Audit and Assurance
Taxation
Strategy and Governance
Management Accounting
Finance
Required Documents
Mature Entrant Pathway applicants are required to submit the following for review:
Comprehensive resume presenting all current and past work experience, community service and volunteer activities
Official transcripts from any university or college courses taken
One letter of reference from each:

Colleague who is a CPA or a member of an international accounting body that has a reciprocity agreement with CPA Canada
Personal character reference (not a family member or relative)

Experience Verification Form: outlining accounting practical experience with any two competency sub-areas developed to a minimum of Level 1 proficiency. The form is completed by an employer, usually with a CPA designation or someone who is familiar with CPA competencies.
Application Process
To apply under the Mature Entrant Pathway, please go to the CPAWSB's Mature Applicant page.
For inquiries regarding the Mature Student application process and documentation requirements, please contact the CPAWSB Transcript Assessment team.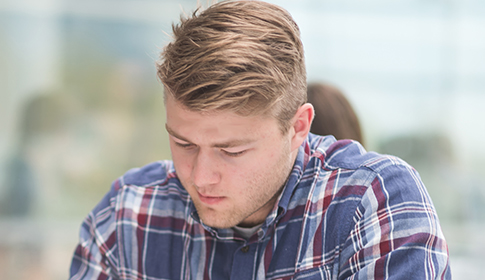 Ready to Apply or Request a Transcript Assessment?
Visit our Application Steps page to learn more about the application process.
Application Steps