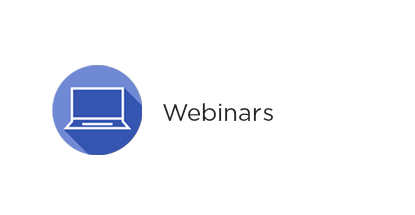 Technology continues to be a hot topic for CPAs. How is it changing the way we do business? And have new leadership concepts developed alongside new tech and new cohorts of professionals? As new technologies emerge, they're changing the way CPAs work and think, as are the latest approaches to leadership.
Hear from industry experts as they discuss the evolution of tech and leadership in the profession in this podcast series. Learn about the impact of technology on everything from legislation and taxation to public practice, as well as the importance of modern leadership techniques for a multi-generational workforce.
This series features a bundle of six podcasts that are available on demand for $99. After listening to all six, you can complete a quiz based on the material to earn two CPD hours.
---
Rate this Entry
---
Current rating: 0 yes votes, 0 no votes
---