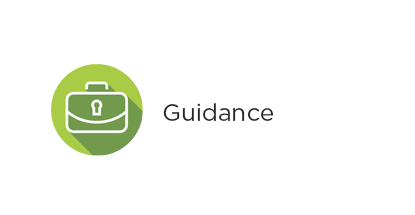 Whether it be a catastrophic event or just an accident safety and first aid need to be considered in running any business. Below are a few key items to consider:
Fire and Carbon Monoxide Alarms and Fire Extinguishers - Be sure to implement a regular testing program for the alarms to ensure they are working.
First Aid Kits - Make sure everyone in the office knows where the first aid kit is kept and ensure members of your team have appropriate first aid training.
Staff Safety and Security Procedures - Staff should know what to do and who they should contact in an emergency. They should also be aware of your recovery procedures so they can safely get back to work as soon as possible after the emergency.
Crime and Physical Security
Crime is another form of disaster that can be devastating to a small business. Assess whether you have sufficient physical security over your expensive office equipment, especially when you work from a home office.
---
Rate this Entry
---
Current rating: 0 yes votes, 0 no votes
---