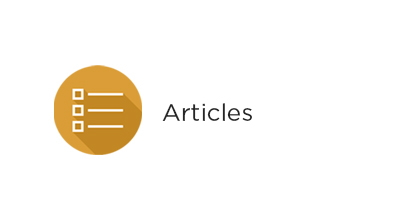 Many practitioners are using Instagram and other social media platforms to expand their personal and business networks, but what happens when that online identity is misappropriated with the possible nefarious intention to spam, phish information or otherwise confuse or victimize your contacts?
The repercussions could range from the banal to the serious – especially if your friends and followers engage by sharing personal or confidential information unknowingly.
Here are some tips, contributed by Shane Troyer CPA CGA, partner at Grant Thornton and Anthony Green, CPABC Security Engineer, to help you deal with suspected cases of identity theft. The tips are specific to Instagram though could also be considered for other social media platforms:
Change all password and ensure they are unique. Consider using a password manager tool such as Lastpass or other similar products.
Reach out to personal and professional contacts informing them that the account is not you.
Warn potential victims of how phishing and credential harvesting scams could work.
Reach out to Instagram and request that they delete or add comments to the account or posts.
Turn on credit monitoring to ensure no one is attempting to take loans or credit under your name.
Anthony Green has written an article "Do This Fast If You've Been Hacked" with additional information. The article was originally published in Bottom Line Inc. and can be accessed through the link.
The important consideration is to take steps to protect your online presence and be both proactive and reactive when necessary to minimize any potential financial or reputational damage.
---
Rate this Entry
---
Current rating: 0 yes votes, 0 no votes
---