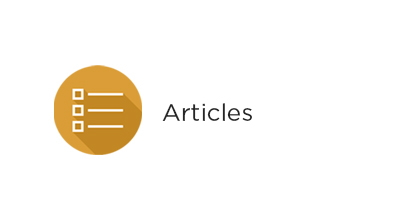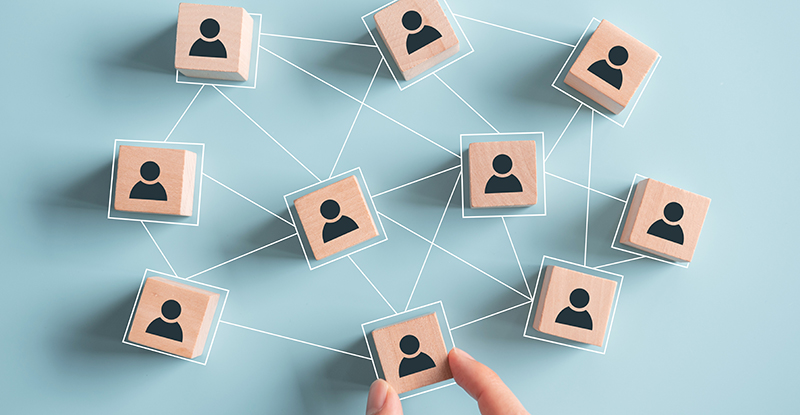 Photo credit: oatawa/iStock/Getty Images
We have been living in this new COVID-19 normal for over a year now. With events and workplaces remaining virtual and remote, are you finding it increasingly difficult to maintain connections with your existing network as well as build new meaningful connections? If the answer is yes, you are not alone. Here are four tips on how you can maintain and build your network during these challenging times.
What to do when your network is drying up?
---
Rate this Entry
---
Current rating: 2 yes votes, 0 no votes
---