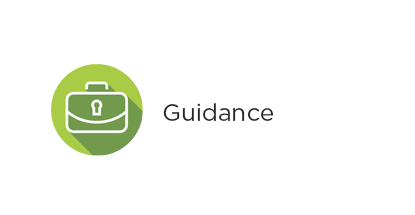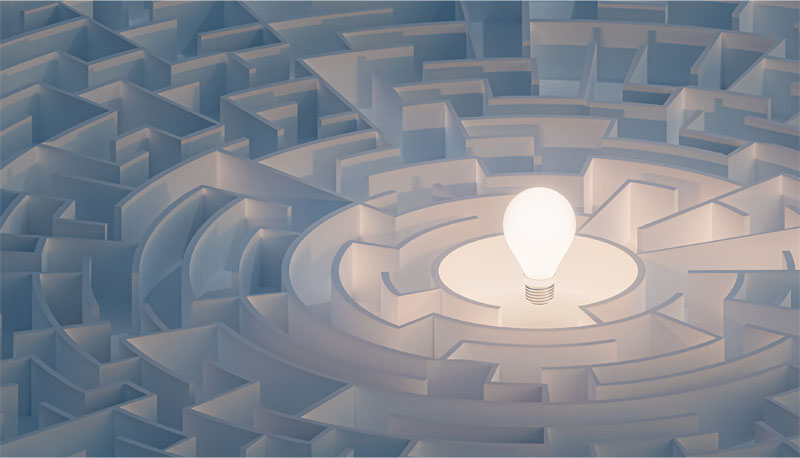 This article discusses how to create an effective learning plan and provides guidance on some of the resources that are available.
Members who are returning to the workforce after an extended period of time or who may be changing their career path are encouraged to assess their technical and soft skills and to develop a bespoke learning plan that supports their career objectives and professional role.
Why do I Need a Learning Plan?
The importance of staying competent is reflected in the CPABC Code of Professional Conduct Rule 203 -Professional Competence which requires members to "sustain professional competence by keeping informed of, and complying with, developments in professional standards in all functions in which the member provides professional services or is relied upon because of the member's calling."
What Makes an Effective Learning Plan?
An effective learning plan identifies the skills that are needed by the CPA in their professional role and determines what the learning objectives are to achieve competence for that role. These skills include soft skills, technical skills or, more likely, a combination of both.
A good resource is the competency map developed by CPA Canada for CPA candidates. Many of these competencies are also relevant for CPA members. The competency map details seven enabling competency areas and six technical competency areas required of a CPA. Enabling competencies provide the essential skills for ethical behavior, leadership, teamwork, decision-making, problem-solving and communication as a CPA. Technical competencies reflect the abilities expected of professional accountants and performed by CPAs in their professional roles. These competencies are listed in the illustration below.
When members assess their career objectives they may want to assess their technical or enabling competencies as it relates to the professional role they are starting upon their return.
Seven Enabling Compentency Areas

Acting Ethically and Demonstrating Professional Values
Leading
Collaborating
Managing Self
Adding Value
Solving Problems and Making Decisions
Communicating
Six Technical Competency Areas

Financial Reporting
Strategy and Governance
Management Accounting
Audit and Assurance
Finance
Taxation
What are the Elements of a Learning Plan?
Although learning plans are bespoke and will be different for each CPA, a good learning plan includes the following items:
Assess the competencies and skills required for the role

Analyze of the technical competencies required in the role
Analyze of the soft skills required for the role
Assess learning needs

Analyze of members' strengths and weaknesses
Determine preferred learning style
Identify learning goals

Identify learning objectives
Set goals and timeline
Identify learning resources, supports and strategies

Research and find supports to meet learning goals
Look for formats that meet learning style
Specify target dates

Set achievable dates to meet objective
What are Relevant Activities in a Learning Plan?
There are a variety of learning activities available, however, not all learning activities are directly relevant to every member's current professional role or future professional aspirations. For example, there are a multitude of technical courses on international financial reporting standards and public company reporting requirements that would result in excellent learning opportunities. If a member's current or future career plans do not require an in-depth understanding of these specific standards, it may be difficult to draw a linkage between the learning activity and the technical competencies required for the member's professional role.
When assessing the relevance of a learning activity, consider the following questions:
Is there a clear linkage between the learning activity and the technical or enabling competencies required by the professional role?
Does this activity support the specific competencies required by your role as a CPA?
What gaps exist between your current knowledge or skill set and what types of learning will bridge these gaps?
What are Some Sources of Professional Development?
Members are expected to proactively plan their learning activities and to obtain relevant professional development to maintain and enhance their knowledge and skills. Balance is often the key to well-rounded professional competency.
Learning activities can include self-study, research, courses, conferences, seminars and sessions. CPABC and CPA Canada offer many in-person or online professional development courses, both free or paid, in various areas to help members develop or refresh their technical and soft skills.
---
Rate this Entry
---
Current rating: 0 yes votes, 0 no votes
---