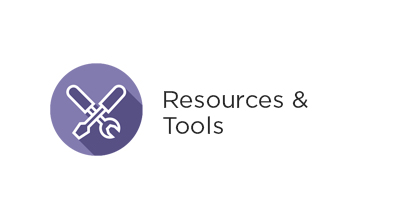 The acronym NOCLAR stands for Non-compliance with Laws and Regulations. If you provide audit services, then you should be aware of changes to Canadian Auditing Standard (CAS) 250 that address how auditors respond to instances of identified or suspected non-compliance with laws and regulations. Download this audit and assurance alert from CPA Canada to learn about changes to CAS 250 that are effective for audits of financial statements for periods ending on or after December 15, 2018.
Audit and Assurance Alert: CAS 250, Consideration of Laws and Regulations in an Audit of Financial Statements
---
Rate this Entry
Current rating: 0 yes votes, 0 no votes
The rating form will be available here soon.
---