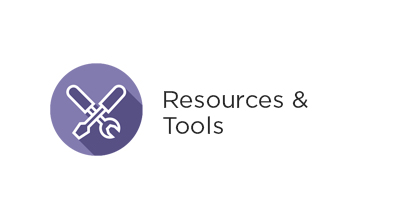 Sections 5815 and 8600 are being replaced by CSAE 3530 Attestation Engagements to Report on Compliance and CSAE 3531 Direct Engagements to Report on Compliance on April 1, 2019. Read this audit and assurance alert to learn about: a) the differences between an attestation and a direct compliance reporting engagement; b) the relationship between CSAE 3530/3531 and CSAE 3000/3001; and c) what you can do to be ready for these new standards.
---
Rate this Entry
Current rating: 0 yes votes, 0 no votes
The rating form will available here soon.
---