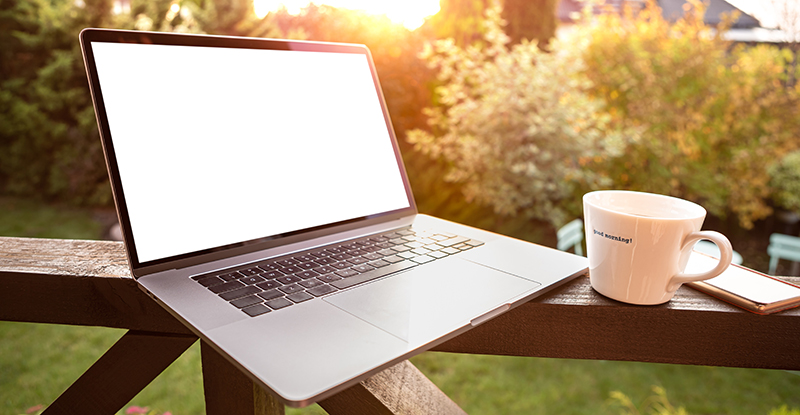 Photo credit: Cleardesign1/iStock/Getty Images
As the profession transforms to meet the future, CPAs need to evolve their skillsets to best serve clients and organizations. To meet members' constantly evolving PD needs, your fall/winter PD program offers 25 new titles in quality management, Excel reporting, leadership, how digital transformation is reinventing accounting, plus much more. Explore how you can meet your learning goals and add value to your role – plus, take advantage of special discounted pricing on many offerings, including all of the titles below.
Stay at the top of your game with PD Nexus Days

PD Nexus: Estate Planning Insights (Oct 26): This Nexus Day offers CPAs who are estate planning practitioners practical, leading-edge estate planning information and access to highly-regarded speakers covering current estate planning issues. Presented by the Society of Trust and Estate Practitioners (STEP) Vancouver branch and CPABC.

PD Nexus: Public Practice Insights (Nov 9): Access new ideas and tools to help you not just survive but thrive in public practice after a challenging two years. Includes inspiring keynotes, two streams of breakout session choices on IT and practice management topics, and Ideas Exchange sessions to share best practices with peers.

PD Nexus: Local Government Accounting & Auditing Workshop (Nov 18 & 19): Offered in conjunction with the Government Finance Officers Association of BC, this workshop provides a forum for practitioners to discuss the accounting, auditing, reporting and financing issues facing local governments and have the opportunity to interact with those involved in standard setting.

PD Nexus: Business & Innovation Insights (Dec 7): Full of the new strategies and ideas required to create an innovative culture in your organization and successfully navigate change and new expectations. Featuring three streams of break-out session choices and the ever-popular Economic Update, you'll find technical topics, sessions on emerging topics relevant to CPAs, and a new equity, diversity, and inclusion stream.

Change the way you think and the organization you lead

Smart Leaders 2023: Thinking and Innovation Skills (Nov 2-4, 16-18): To lead in an uncertain, disruptive, and error-prone world, we must strengthen and rely on our capabilities as decision makers, risk-takers, and innovators. This one-of-a-kind learning experience will give you the techniques and insights for changing the way you think and the organization you lead. The most significant competitive advantage you'll ever possess is the ability to think on all cylinders.

Understand and manage risk to create a thriving business

Enterprise Risk Management Fundamentals (Oct, 18, 20, 22): This program is most beneficial to financial professionals who want to learn the fundamentals of risk management in order to further their career or add value to their organization. Learn how to manage risk so that you can help your business thrive and achieve a competitive advantage.

Deepen and evolve your leadership abilities and operational effectiveness

CFO's Operational Skills Program (Nov 15-16, 22-23): The role of the CFO has evolved constantly, never more so than during the pandemic. This program will reinforce your operational skills and provide fresh ideas as you guide your organization and yourself through the post-pandemic recovery process.

Controller's Operational Skills Program (Dec 6-7, 10-11): Enhance your role on the management team by sharpening your skills in core technical processes and procedures, explore ways to maximize the effectiveness of your accounting department, and gain insights into performance enablers for success. Also available: Controller's Management Program (Nov 18-19, 25-26). See more Executive and Certificate programs.
For more options, browse our view-by-month PD calendar. Happy learning!
---
Leah Giesbrecht is a communications specialist with the Chartered Professional Accountants of British Columbia.
---