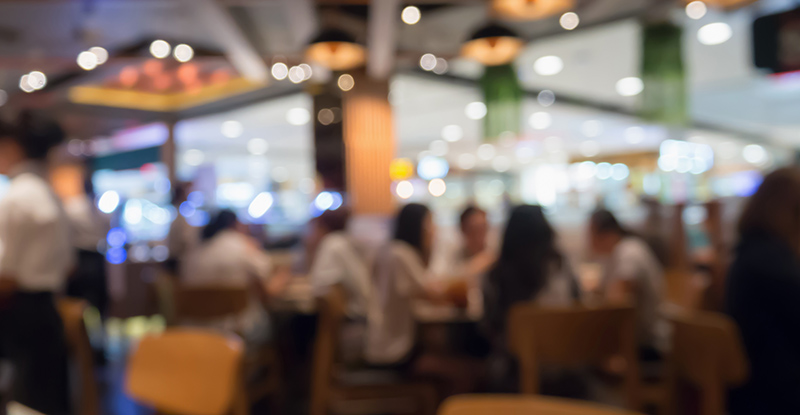 Photo credit: Kwangmoozaa/iStock/Getty Images
In this podcast episode, CPABC's economist Aaron Aerts speaks with Vivian Tse, CPABC's director of communications, about economic trends in BC, including inflation and interest rates, the robust labour market, and BC's high rental prices. Part of our Coffee Chats with CPABC podcast series.
---
Inflation continues to slow, but remains high
Starting in early 2022, central banks around the world began to increase interest rates to combat inflation, resulting in significant and quick successions of interest rate increases. As of the writing of this article, the Bank of Canada's (BoC) key interest rate stands at 4.5%, up from 0.25% at the start of 2022.
This, in conjunction with supply chains returning to more normal conditions, has slowed the rate of inflation. B.C.'s annual inflation rate was 6.2% in January 2023, down from 6.6% in December 2022 and the peak of 8.1% in May 2022. Inflation across Canada has followed a similar trend, clocking in at 5.9% in January 2023.
While inflation has been easing, it remains well above the BoC's 2% target and there are some signals that inflation is not slowing as quickly as anticipated. For instance, the price of food products continues to escalate. In fact, annual food inflation in B.C. reached 10.2% in January 2023.
As part of the last interest rate increase in late January 2023, the BoC indicated it would pause further interest rate increases as its model predicted inflation was on track to slow towards its target rate. However, the BoC also made it clear it would not hesitate to resume interest rate increases if high inflation remained stickier than expected. Therefore, the rising cost of some food products, coupled with a very strong labour market, may force the BoC to resume increasing interest rates.
Canada's hot labour market puts pressure on interest rates
January 2023 saw unexpectedly strong employment growth in Canada. The 150,000 jobs added across the country was 10 times what economists had forecast, and the majority (120,000) were full-time positions. Canada's unemployment rate reached 5.0% in January 2023, compared to 5.8% in January 2020.
B.C.'s workforce also increased by 7,700 this past January, And the province's unemployment rate of 4.4% is the currently the lowest in the country.
This hot job market has economists re-evaluating whether Canada's economy will enter a recession in the first half of 2023 as many had originally forecast in late 2022. Another concerning driver of inflation, which policy makers have been closely monitoring, is the cost of shelter.
BC rental prices growing rapidly, no region immune
Rental prices in B.C. continued to rapidly grow in 2022. The average price of a rental unit across B.C. was $1,526 in 2022, up by 8.8% compared to in 2021. The increase was largest for 2-bedroom units, whose average price reached $1,721, up by 9.9% compared to in 2021. Rental units have also become increasingly challenging to find across the province. The 1.3% rental vacancy rate across BC is the lowest since 2017, which was a historic low in the province.
Rental prices vary considerably across the province, though all major population centers have seen large price increases and declining vacancy rates. Since 2012, the average rental price has increased by 58.5%, over twice the overall inflation rate (23.5%) over that period. The highest rental prices continue to be in the Greater Vancouver area, where the average price of a 2-bedroom unit in the region reached $2,002 in 2022, up by 9.8% compared to 2021. The largest annual increase in a major municipality was for a 3+ bedroom unit in the Greater Victoria area, up 14.9% to $2,176.
---
Aaron Aerts is CPABC's economist