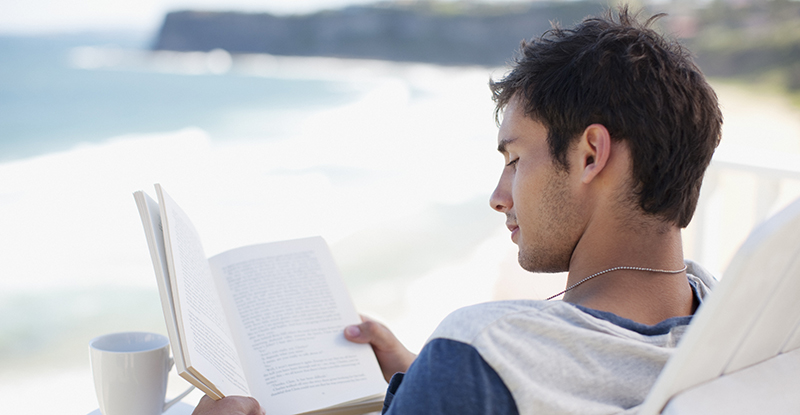 Photo credit: Tom Merton/OJO Images/Getty Images
Did you know that according to research, people who read daily will live longer? Books will also open doors of opportunity as they'll teach you different life and career lessons by seizing knowledge from people who have succeeded in doing it. So, grab the list of books we've compiled for you below and continue to grow into the best possible version of yourself.
---
Author
The Mason Group is a leading recruitment agency that specializes in the recruitment and placement of accounting, finance and banking professionals in permanent or contract positions across the Greater Toronto and Vancouver Areas, for all levels from Financial Analyst to CFO.
Originally published by The Mason Group.