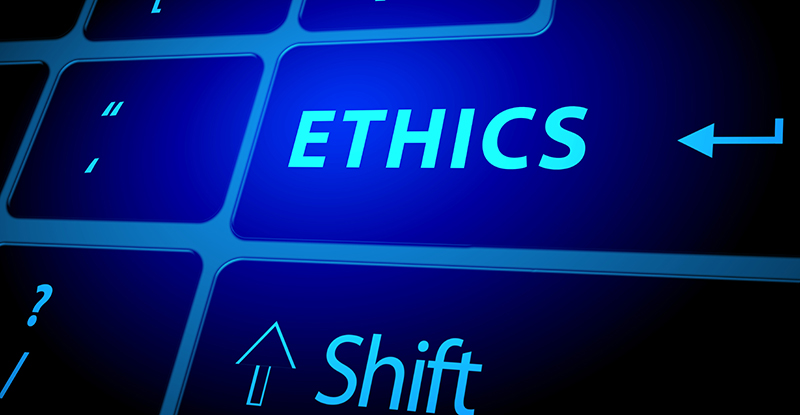 Photo credit: kutubQ/iStock/Getty Images
Learn how complexity, digital disruption, and mis/disinformation can impact CPAs' work from Brian and Laura Friedrich, leaders of the trust and ethics stream for CPA's Foresight: Future of the Profession initiative in this podcast episode. Part of our Coffee Chats with CPABC podcast series.
---
As ethical leaders and trusted advisors, CPAs rely on professional skills, values, ethics and attitudes to serve their organizations and clients. CPA Canada, the International Federation of Accountants, the Institute of Chartered Accountants of Scotland, and the International Ethics Standards Board for Accountants have collaborated on the white paper Ethical Leadership in an era of complexity and digital change. The full paper can be downloaded here.

Below is an excerpt:

Organizations are facing greater levels of complexity, as society places more expectations on organizations to "step up" and make a positive impact in regard to broad challenges such as sustainability, social justice and climate change. These challenges inextricably integrate ethical and strategic elements, particularly as they become more visible and take on more urgency.

The significant interdependencies between organizations and the sociopolitical systems they operate within exacerbate challenges in decision-making, while at the same time highlighting the need to address the issues raised. Organizations (or professions) choosing not to take a stand on social and economic issues risk reputational and trust repercussions
---
Originally published by CPA Canada.