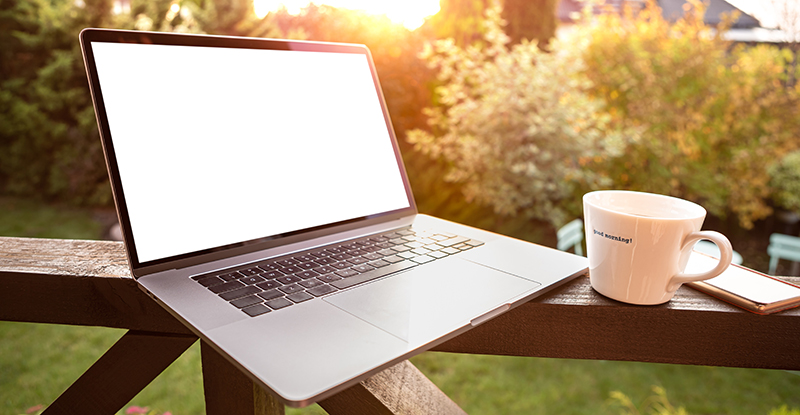 Photo credit: Cleardesign1/iStock/Getty Images
As the profession transforms to meet the future, CPAs need to evolve their skillsets to best serve clients and organizations. To meet members' constantly evolving PD needs, your fall/winter PD program offers 25 new titles in quality management, Excel reporting, leadership, how digital transformation is reinventing accounting, plus much more. Explore how you can meet your learning goals and add value to your role – plus, take advantage of special discounted pricing on many offerings, including all of the titles below.
For more options, browse our view-by-month PD calendar. Happy learning!
---
Leah Giesbrecht is a communications specialist with the Chartered Professional Accountants of British Columbia.