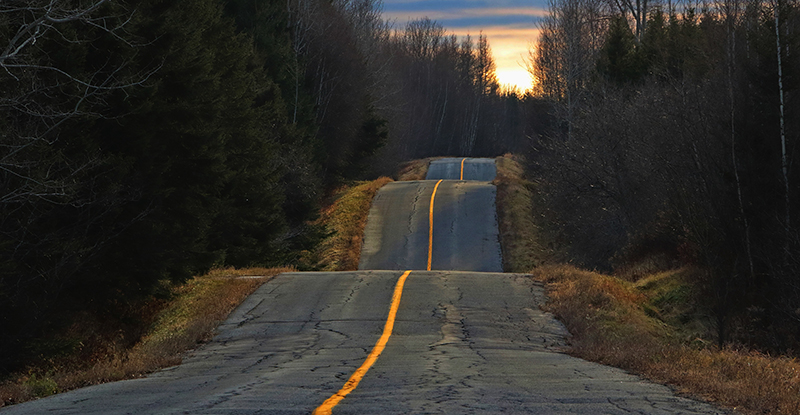 Photo credit: Jean Landry/iStock/Getty Images
Listen to our podcast episode with CPABC's communications manager, Vivian Tse, and economist, Aaron Aerts. Part of our Coffee Chats with CPABC podcast series.
---
December data brings mixed picture on economic recovery
Employment
For the eighth consecutive month, BC's workforce expanded in December. However, the most recent data shows that BC's growth rate continues to slow considerably from rates seen earlier in the recovery, and for the first time since April, Canada as a whole saw an employment loss.
In total, BC added just 3,800 jobs in December while the unemployment rate stood at 7.2%, well below the national rate of 8.6%. Though still positive, it also highlights the long path that remains to return to pre-crisis employment as BC's workforce remains 1.3% smaller than in February, representing 33,600 lost jobs. Employment in several industries relying on close human interaction have also taken a step back. In particular, the workforce for other services (e.g. household and personal services), hospitality, and recreation/entertainment saw 10,400 jobs displaced in December.
Meanwhile, Canada lost 62,600 jobs in December, largely attributable to social and business restrictions being imposed across many jurisdictions to combat growing COVID-19 cases. With an extension of many of these restrictions into late January or February, additional downward pressure may continue.
Consumer spending
Since mid-summer, consumer spending had rebounded from the record lows witnessed in March and April. In fact, spending exceeded pre-crisis levels from June to November. However, spending returned to negative growth territory once again in December as consumers reduced their overall purchases by around 2.4% compared to last year. While not a large decline, it is concerning as it marks the first step back in around half a year and consumer spending is critical to spur our economic recovery.
Since late fall, additional social, business and travel restrictions have put significant renewed pressure on certain industries such as travel, entertainment and dining industries. Consumer spending on travel remains down around three-quarters in December, a level that has remained relatively consistent over the past few months. This has resulted in operational changes by airlines, including reducing the number of operational flights as seen recently in Comox, BC. Spending on dining and entertainment out have faced renewed challenges and were both down by over a quarter compared to last year (-29.0% and -28.1%, respectively).
International trade
Some of the most optimistic data continues to be found in BC's commodity export market.
After struggling early on in the crisis, BC's commodity export market has seen a resurgence in recent months. In November, overall exports were up compared to last year (+6.2%), led by increases to metallic mineral products (+88.9%) and solid wood products (+38.6%).
The rebound has been driven by burgeoning prices for most of BC's key export commodities. The top performer in terms of key BC commodities has been forestry products prices, which after taking a small step back in November are once again nearly 60% higher than at the start of 2020.
Prices of energy, metals/minerals and agriculture products all saw gains to end the year, with the latter two higher than where they started in 2020 (+14.9% and 10.7%, respectively). If these commodity prices hold or continue to grow, BC's commodity export market will be an increasingly important part of BC's economic recovery.
Economic Forecasts
Despite the worrying signs in consumer spending and employment, updated forecasts in December 2020 and January 2021 remain largely consistent with earlier ones. The five forecasts CPABC tracks expect BC's real GDP to decline by 5.2% and the unemployment rate to stand at 9.1% in 2020 as a whole. BC is expected to outperform Canada in both 2020 GDP growth and unemployment rate (-5.6% and 9.5%, respectively).
Looking towards 2021, BC's GDP is forecast to grow 4.9% and unemployment to decline to 7.1%, again both better than the national average (4.6% and 7.7%, respectively). However, it is important to note forecasts are revised as new events unfold, and downside risks remain.
---
Aaron Aerts is an economist for the Chartered Professional Accountants of BC (CPABC).