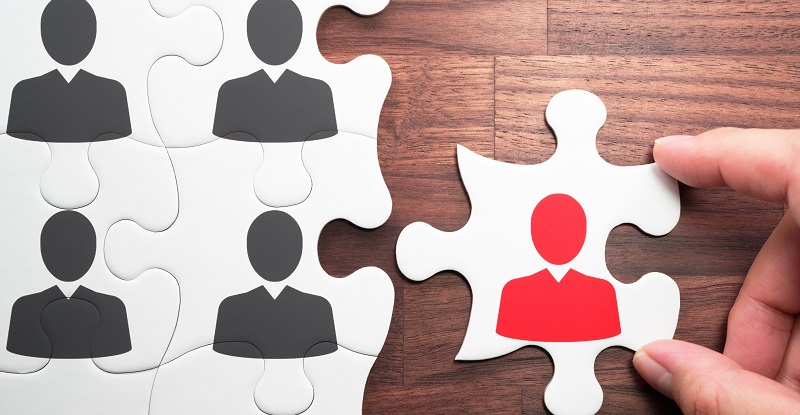 Photo credit: tadamichi/iStock/Getty Images
In our podcast episode, John Hetherington, digital change expert, shares a creative way to introduce new technology into the workplace and encourage its successful use. Hosted by CPABC's manager of security operation and compliance, Anthony Green. Part of our Coffee Chats with CPABC podcast series.
---
Like many industries, accounting could be at risk of falling behind if it doesn't stay afloat with technological progress. To help guide the reimagining of accounting in this new era, CPA Canada commissioned a study, The Way Forward, to identify the drivers of change in the accounting profession.
One of the key findings was that accountants need to focus on creating added value. This finding aligns with research that suggests many finance and accounting teams are often not using their organization's technology to its full potential and as a result, are not realizing the full value from these tech investments.
For example, a recent McKinsey study indicates that 70% of finance technology transformations fail to meet intended goals.
So, how can accountants create more value from their organizations' technology?
We know that teamwork and collaboration increase productivity, so why don't we consider technology as a member of our accounting teams? If we 'humanize' technology and treat it like an employee, we will realize more value for our stakeholders and customers.
Here are five ways accountants can humanize technology and create more value.
Onboarding

Think back to when you started your accounting career and joined your first company. Was there a structured interview process before you were hired? New technology needs to be 'recruited' with a structured interview and evaluation process.

Then consider what your onboarding selection was like. Did you receive an orientation? A good onboarding experience sets employees for up for success; and the same principle should be applied to technology.

Once the new technology is selected, you should also send out a technology 'new hire announcement' letting everyone know what's new and how to use the system. Schedule a 'meet and greet' between your teams and the technology facilitated by an expert user.

Goal setting

Goal setting is a great way to get your team excited about future plans and improve employee retention. Do the same with your technology by setting specific performance expectations. What time savings, cost reduction or revenue growth do you want your technology to achieve?

For example, if the business goal is reducing the time needed for reporting and reducing data errors, automation technologies such as Power Query and Python will streamline the data flows, saving time and eliminating errors from manual data entry.

Performance management

This is one of the biggest areas where accountants can create value from technology. Similar to annual performance reviews for employees, formally evaluate the performance of your technology on a regular basis. You can apply the 360-degree review process by sending surveys to different users of the technology. Some questions you can provide in the evaluation criteria include the following:

How does the technology help or hinder your work?
What's the availability and reliability of the systems at critical business times?
How much time is spent correcting or dealing with bad data?
Do you have to wait a long time for system-generated approvals?

Training and Development

When employees are engaged in effective training and development programs they are more efficient, motivated, and productive, and will ultimately add more value to the organization. Training also builds employee autonomy, which reduces the need for management oversight.

Since technology is a tool, it can only provide value if your employees are trained to use it. The more adept employees are at mastering the technology at hand, the more likely they will achieve added value for the organization.

Accountants can add value by telling stories with their data. Over the last few years, PowerBI has become a powerful and flexible tool for presenting financial data in a meaningful way. If you have PowerBI experts on your team, ask them to share their knowledge with others. Look for ways to get more value from technology by training and developing your teams in the tools they use.

Teamwork

"Talent wins games, but teamwork and intelligence wins championships." – Michael Jordan.

Organizations grow the fastest when employees work together, collaborate on a common goal, and combine their strengths. This equally applies to technology. As discussed earlier, a great way for accountants to create value is to move from delivering data to creating meaning from data. Combining Excel with other data analytics tools such as Power Query and PowerBI will magnify the value created from data.

The accounting industry is experiencing an era of exponential change driven by technological innovation. We need to view technology in a different light to maintain an accounting advantage. Humanizing technology so it's seamlessly integrated into our working lives will enable accountants to create more value and future-proof their careers.
---
Author
John Hetherington helps business leaders when they see the huge opportunity of technology but are frustrated with slow progress or overly complicated projects. John has led technology projects for over 25 years and is an expert in digital change. He has 10 years of strategy consulting experience from Deloitte and Ernst & Young and has worked in the technology industry both in the UK and North America.