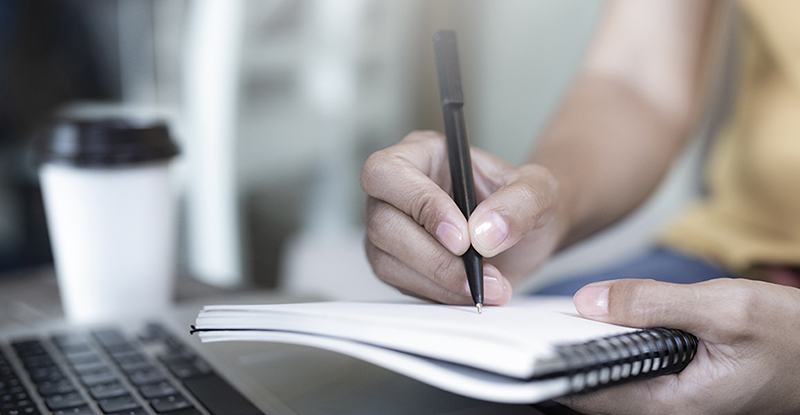 Photo credit: PATCHARIN SIMALHEK/iStock/Getty Images
Listen to our podcast episode with CPABC's president and CEO, Lori Mathison, and VP of external affairs and communications, Kerri Wilcox. Part of our Coffee Chats with CPABC podcast series.
---
The COVID-19 pandemic has upended the way British Columbians work and live. Over the past few months, businesses across the province closed their doors, displacing a large portion of the workforce. At the peak of the pandemic employment was down 15.6%, close to one in every six jobs. Thankfully, the province is gradually reopening and has taken initial steps towards economic recovery.
However, getting the province back on track will take time, with the BC government forecasting unemployment to remain near 9% in 2021. Businesses are still learning how to effectively operate in the current environment, and health restrictions will likely be in place for the foreseeable future. It is expected that many businesses may not be able to reopen.
As we enter Phase 3 of the "Restart Plan," despite some positive employment news in May and June, BC's unemployment rate stands at 13%, a level not seen in at least 30 years. The extent of the damage is much deeper in some subsectors. For instance, the workforce for hotels and restaurants, culture and recreation, and personal services was cut by nearly a quarter by June (when compared to February 2020 levels). The next generation of workers have also been hit hard, with the youth unemployment rate (15 to 24-year-olds) reaching 29.1% in June, the highest since the data series began in 1976.
Related articles
To ensure a successful economic recovery we must properly support young workers beginning their careers, as well as unemployed individuals unable to return to their previous jobs. By providing targeted training to these individuals, we can boost their employment prospects and modernize our workforce.
To that end, as part of the budget consultation process, CPABC recommended that the BC government create a temporary COVID-19 Education Grant to help workers reskill and rejoin the workforce. The government could also consider expanding existing provincial programs to help employers access training grants for their employees so they can upgrade their skills in this transition period.
Even before COVID-19, both CPABC and the BC government identified a skills mismatch in the provincial labour force. To resolve this mismatch, new job entrants or current workers have to upgrade their skills to meet the needs of the economy going forward. The current crisis has only exacerbated the situation. However, by funding programs that support skills training in industries with employment needs, we can drive our economic recovery and boost business productivity.
British Columbians have shown great commitment to protecting those most vulnerable to the health impact of the COVID-19 pandemic. We now must show the same commitment to those at the most economic risk. Through targeted investments, we can re-employ displaced workers in emerging sectors and come out of the pandemic with a more vibrant and resilient workforce.
---
Lori Mathison, FCPA, FCGA, LLB, is the president and CEO of the Chartered Professional Accountants of British Columbia (CPABC). CPABC's Annual Budget Recommendations to the BC Select Standing Committee of Governance and Finance can be found at bccpa.ca.