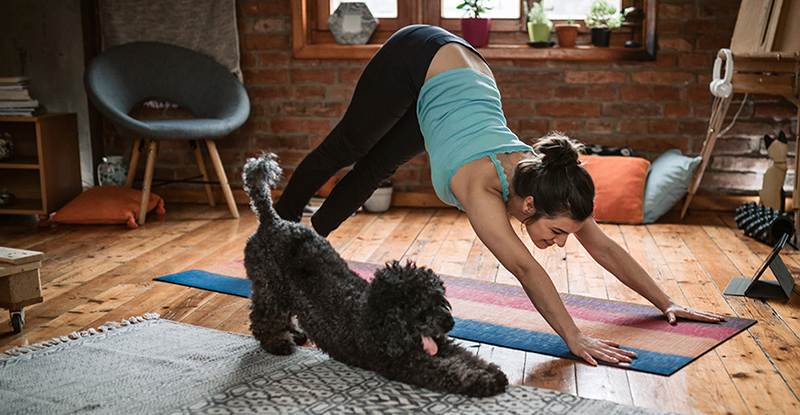 Photo credit: hobo_018/iStock/Getty Images
As we navigate our way through these unprecedented times, it's important to take care of our mental health while maintaining our physical health and safety. The disruption and uncertainty that COVID-19 has caused is challenging on many levels, and a healthy mindset is crucial to overcoming these challenges.
In particular, anxiety is a common issue that we should all be mindful of. Getting groceries is no longer a simple task. We have to contend with lineups outside grocery stores to maintain physical distancing, and there's often a sense of general uneasiness felt throughout the whole shopping process. If you're an essential service worker, the stress of caring for others as well as you and your loved ones can be overwhelming. And for people staying at home, it's understandable to feel rising anxiety from isolation or loneliness and uncertainty of the future.
However, there are tools we can use to stay positive and get through COVID-19. Here are five ways we can all manage anxiety and care for our mental health and wellness.
Additional mental health resources
---
Vince Kanasoot is a communications specialist with the Chartered Professional Accountants of British Columbia.