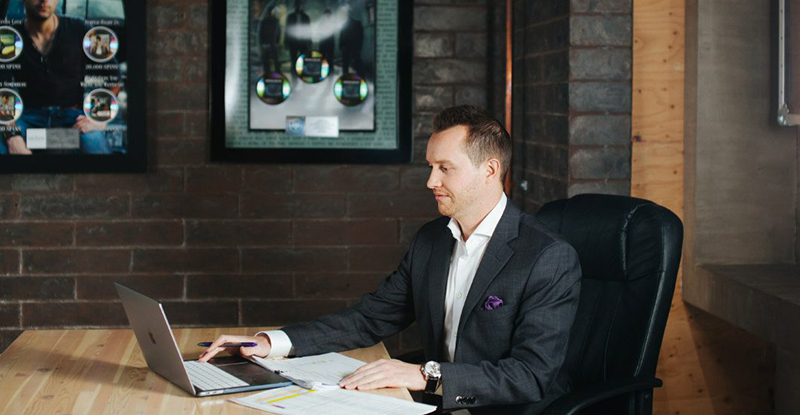 Photo credit: Bobo Zhao Photography
The music industry has never been more widespread or accessible; from YouTube performances to streaming mixtapes by the million, anyone who has a passion for making or listening to music could listen to new tracks for the rest of their life and never run out.
So it makes sense that Tyler Wells gets asked one question more than any other: How did he manage to land a job in the Canadian music industry? The answer may surprise you.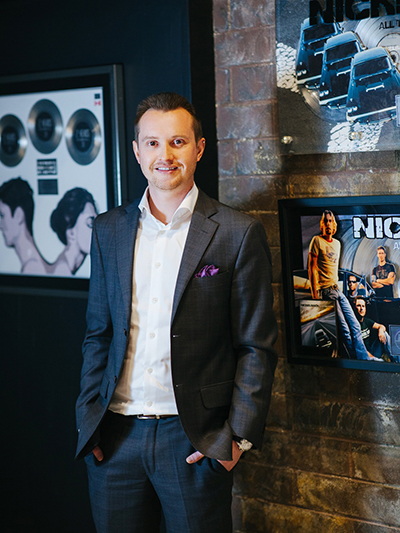 Tyler is the Controller at 604 Records, Canada's largest independent record label — but his responsibilities extend much further than that. He plays a large part in royalty payments for artists, international arena tours, negotiating and structuring deals, and more. He has been a Chartered Professional Accountant for three years now, having received his designation in mid-2015.
When asked about the biggest misconception about the overall music industry in Canada, he says, "The reality is you've got a lot of work ahead of you, once you get a record deal your life doesn't instantly turn glamorous. You have long nights recording in the studio, and pouring your heart out playing for free in crappy venues. Artists are being challenged to find new ways to reach fans and keep them engaged. That's how you start out, but it's all uphill from there."
Tyler mentions that he is aware of the stereotypes surrounding accountants, and the assumption that all his position entails is filing taxes.
"The truth is, those tasks are a very small piece of my day-to-day. My position heavily revolves around long term strategy, analytics, and risk. I play a key role in evaluating and negotiating record deals, distribution agreements around the world, and our legal settlements."
When asked how his qualifications helped him into the music industry, Tyler says he entered the industry through quite an unconventional route, mentioning, "I leveraged my CPA designation to get in the back door and get a seat at the boardroom table."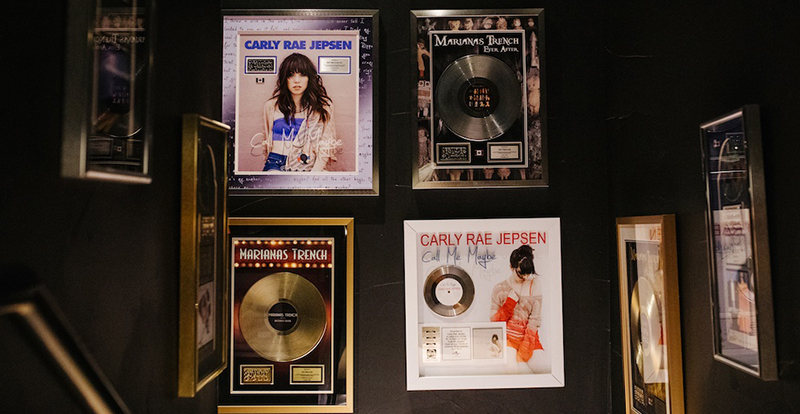 Tyler concludes that his qualifications have provided him with the unrivalled opportunity to develop, build, and innovate strategic change in some of his personal favourite industries. "I don't know of many other career paths that allow you to transition from craft breweries to world-class ski resorts to multi-billion dollar publicly traded corporations, to working alongside legendary rock-stars so seamlessly," he laughs.
When asked about his favourite part of the music industry, Tyler says, "I love seeing the opportunity in something and working to maximize its potential. It's incredible to watch a band send in their demo tape, then watch them record an album in the studio, then have it chart on iTunes and have them go on a sold-out tour."
---
Originally posted by Daily Hive.