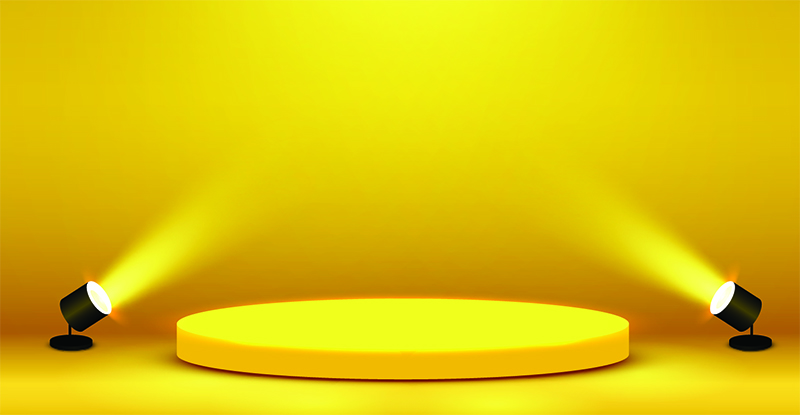 Photo credit: arthobbit/iStock/Getty Images

Become a CPA: Are there any recent milestones/firsts Interfor would like to share?
Interfor: Since 2008, Interfor has invested $337 million in our BC Interior operations and today all three mills are top performing facilities. Across the company, we operate in four regions—BC Coast, BC Interior, Pacific Northwest and the US Southeast—and offer the broadest range of products of any of the major lumber companies. We're well positioned to withstand the natural cycles of the lumber markets.
We've published two corporate sustainability reports so far and look forward to publishing our third early next year. These reports give us a chance to highlight the good work Interfor does such as supporting the creation of the Great Bear Rainforest and using our own residuals as a power source in over 80% of our kiln drying operations.
Become a CPA: What kind of experience would a student acquire working at Interfor that they may not get elsewhere?
Interfor: Being a part of Interfor's finance team means you are part of the whole team. You'll see the logging and manufacturing operations firsthand and you'll also see how your work immediately supports the decision-making happening within the company. These on-the-ground experiences will help you build an in-depth knowledge of the forest industry.
From a more procedural perspective, working in a large public company reporting under IFRS, which is examinable in CFE, you will learn a lot about systems and processes, corporate governance and corporate culture in terms of communication with external and internal stakeholders.
Become a CPA: Please describe the composition of the accounting and finance team (i.e., positions) at Interfor.
Interfor: Our finance team—from accounting assistants to controllers and directors—is spread across our three corporate offices, four woodlands operations and 17 sawmills. This means you can be based in a small town or an urban center. The breadth of the team means there's strong support for growing your career at Interfor and opportunities for cross-functional training.
Become a CPA: If you could give students a glimpse into their future, what's one thing you would tell them about what's great about being a CPA?
Interfor: CPA provides a framework—it helps you organize and integrate all your knowledge into a set of skills useful in a broad range of industries. This gives you the opportunity to work alongside interesting people you might never meet otherwise.
Become a CPA: What value does a CPA or CPA student bring to Interfor?
Interfor: Beyond a thorough understanding of accounting issues, CPA offers value through problem solving, clear communication and strategic planning. The program also instills high ethical standards which reflect Interfor's own Core Values.
Become a CPA: Is there anything else Interfor would like to share to Become a CPA?
Interfor: Interfor's scale provides you with opportunities you may not get in a smaller company. For example, you will be part of multidivisional relationships and, as a result, can apply management accounting skills in areas like variance analysis and comparative performance of divisions.
Interested in Interfor? Find out more here