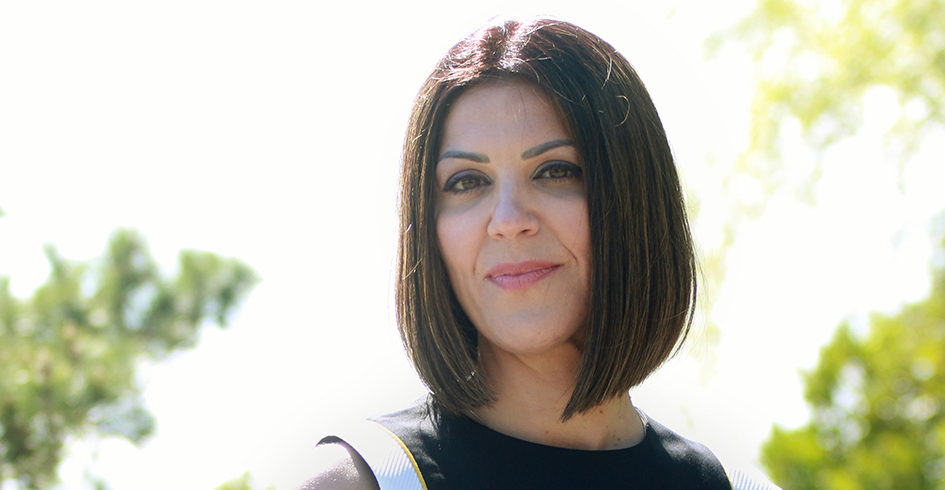 Photo credit: Rob Kruyt
Advancing women's health is a core mandate for Gina Singh, CPA, CA. As chief finance and operating officer of BC Women's Health Foundation, she helps lead BC's largest not-for-profit (NPO) organization focused on health care for women. The foundation provides equitable access to care by investing in facilities that serve women, funding research, and through education and advocacy.
Having spent approximately 20 years as a consultant in Canada and abroad and as a senior manager with KPMG's audit practice, Gina assumed her role with the foundation in 2016. A champion for ensuring equitable access to care, she recently helped the organization transition from being not only a hospital foundation, but also a women's health foundation. Says Gina, "This increased focus on women's health will allow women at all stages of the health continuum to have health care when and how they need it."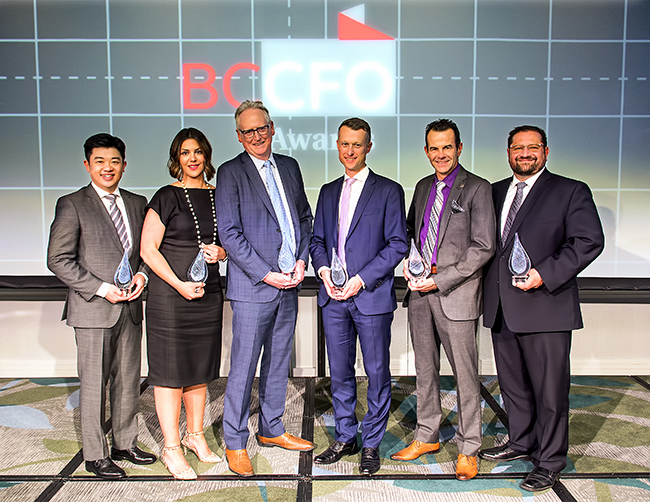 Photo credit: Business in Vancouver
She is also one of BC's top financial executives and her leadership was recognized in 2019 with a BC CFO Award in the Non-Profit category. Industry Update spoke with Gina to learn why she's so passionate about her work, and what it takes to successfully helm a not-for-profit organization.
What drives your passion for your work?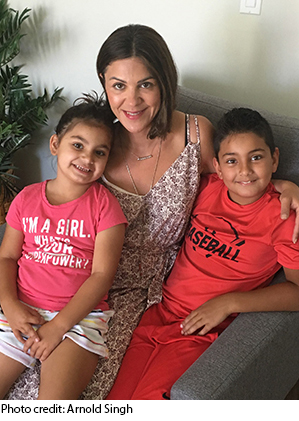 "My passion for women's health began when I had my first child whom I had a terrible pregnancy with from the onset. During birth I contracted a blood infection that resulted in me heading back to the hospital after being released back home. I was rushed by ambulance back into the hospital where I was given an antibiotic that made me go into anaphylactic shock to which I almost died. After that I realized how important my health was to me and I wanted to focus on that, and to help provide health services to other women as well."
Your personal experience motivated you to serve the greater community. From your perspective, what single health-related service is most important for all women to be able to access?
"Quality and equal health care. In June, Vancouver hosted the 2019 Women Deliver conference here in Vancouver which brought individuals from all over the world to discuss gender equality and the health, rights, and wellbeing of girls and women. The common theme was quality health care for women.
Within Canada, it's recognized that our health care system is biased towards women. Biases can take the form of a narrow focus for health services (for example, health services are skewed to focus on childbearing), exclusion (women are underrepresented as educators and policy makers in many segments of the health sector), treating women the same way as men when it is inappropriate to do so, or treating them differently when it is not appropriate.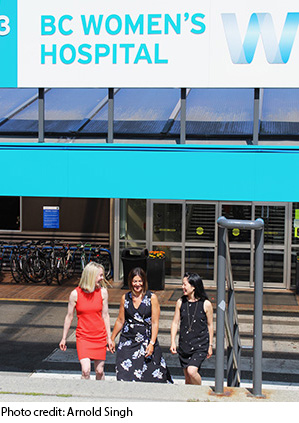 As one example, prior to 1998 most drugs were not tested on women in Canada, so not surprisingly up to 75% of adverse drug reactions occurred in women."
As a NPO that serves the women of BC, your organization works to remedy inequalities in health care, in part, through your direction and leadership. Do you find there are any unique traits needed to lead a not-for-profit organization?
"Yes, I believe in order to be successful at leading a NPO you need to believe in the cause. You can't be afraid to put in the work and roll up your sleeves when needed. And you always need to find ways to stay within budget, and to link budget to strategy."
You mentioned strategy setting. As a CFO, this must take up a considerable amount of your time. Can you share a tip for effective strategy setting for NPOs?
"The key is to treat the organization as a business in your field of philanthropy and focus on how your message and your funding can make a difference. Set a strategy that is business minded and sets you apart from the competition. There are a lot of foundations around all trying to compete for the same donor dollars. You need to make a product (i.e., your cause) that they will want to invest their money in."

Along with strategy, technology is playing an increasing role in organizational success. How do you stay on top of new technological opportunities?
"I believe this area is quite difficult for NPOs. As we have limited budgets, technology is not the forefront of our organization. I am working on opening the door to new ideas on how we can better use technology, especially around more efficient ways to capture donations, and better communication avenues for staff. For example, we receive a significant amount of emails, so to manage each email by work stream we are implementing Slack, a searchable instant messaging and file-sharing tool. This is one way we're using a lower-cost technology to improve organizational efficiency."
As a final reflection, Gina underscores the multifaceted nature of her job, saying, "As a CFO, I'm not just in charge of the budget and financial statements, I see myself as a business partner with the president and CEO and senior leadership team members, and my role is to ensure that I support their endeavours. I am the sounding board for business ideas, as well as an advocate who promotes the business in order to grow our donors and expand awareness of our organization."
Related content:
---
Leah Giesbrecht is a communications specialist with the Chartered Professional Accountants of British Columbia.