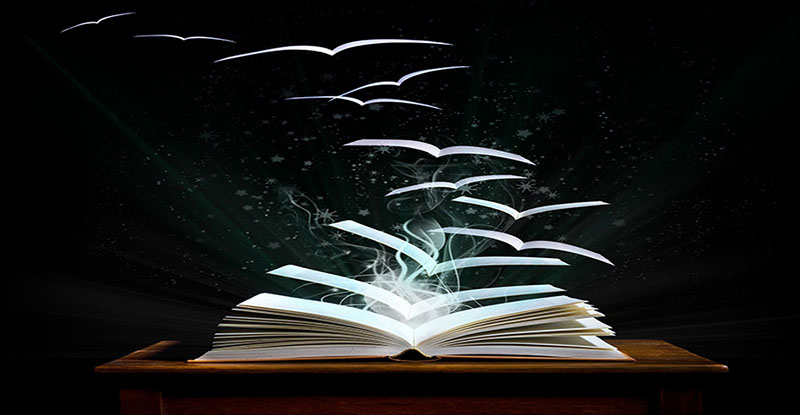 Photo credit: shevvers/Thinkstock
Technology is rapidly changing how we do things. The introduction of ATM machines in the 1980s, is a prime example, where technology reduced routine cash handling done by tellers and refined their roles to provide better customer service and sales, which required new skills. As jobs continue to evolve, the need for businesses to train and retrain their employees is critical. It is not enough to hire talent with the right skills for positions as they exist right now. Businesses need to be equipped to provide upgrade training for their employees, so they always have the right skills at the right time instead of playing catch-up.
It is expected that more than one-third of the desired skill sets for most jobs by 2020 will be comprised of skills that are not yet necessary for those same jobs today, according to a report by Accenture Strategy. The report cautions that in a rapidly changing digital landscape, businesses need to lead the charge in retraining their workers to be relevant in the future and ready to adapt to change. It is important to put their people first and at the centre of change to create the future workforce. Recognizing this, as the co-founder of Victory Square Ventures, a venture builder that builds start-ups in the web, mobile, gaming, and film industries, I work with my team to encourage our portfolio companies to actively seek out platforms and tools to train and keep their staff current on emerging trends and technologies.
With the emergence of blockchain technology and the impact it will have in many years to come, Victory Square Ventures has actively supported our portfolio companies. We have been training their engineers on new programming languages such as Solidity, and we continue to encourage participation in workshops and conferences. Both initiatives allow them to gain more knowledge and experience, as well as expand their networks with experts in this new field of computing.
But this isn't just affecting digital tech and entertainment companies. Skills upgrades will be necessary for businesses across many industries, as it is estimated by WorkBC that by 2025 that over three-quarters of job openings in B.C. will require at least some post-secondary education. And for some, the transition will be more difficult than others.
Small businesses make up 98% of all businesses in BC, and just over half of them are self-employed with no extra paid help. Together, these businesses generate over one-third of our provincial GDP and employ over half of private-sector employment in the province. Given their importance to our economy, small business owners, aspiring entrepreneurs, and career changers need affordable opportunities for upgrade training in order to have a chance to succeed.
One way to create these opportunities is through "startup hubs," which allow entrepreneurs to pool resources and experience to build their companies in their early stages. In 2012, I co-founded a startup hub, Launch Academy, to provide Vancouver entrepreneurs and small businesses with the mentorship, resources, network, and environment they need to be successful in their startups. One of our core components is offering affordable access to workshops and other training opportunities.
After five years of successfully mentoring and training over 1,000 entrepreneurs and 500 startups that collectively raised over $115 million, we received many requests to make our programs available outside of Vancouver. As such, we've launched our online startup training program, LEAP Online. It's a full one-year program focused on execution and action to help entrepreneurs launch, fund, and grow their startups. Based on the best frameworks in the industry, and coupled with what we've learned from working with thousands of entrepreneurs, the program has helped entrepreneurs solve significant problems for a big market, build products that people actually want, raise funds, and grow large enough to dominate their markets. None of this would be possible if our clients didn't have access to training resources.
It is important to ensure BC's labour force has the right skills for current and future jobs. There's a role for the industry, post-secondary institutions, and the government to play in providing affordable and applicable training and education programs. As technology changes, education institutions need to update their curricula to ensure they reflect the needs of industry, while industry needs to provide training opportunities to help workers adapt to new trends. We need to expand our efforts to work together and provide students and workers with up-to-date learning opportunities.
---
Ray Walia, CPA, CMA, is the co-founder and CEO of Launch Academy, Vancouver's leading startup hub, as well as co-founder and managing partner of Victory Square Ventures.