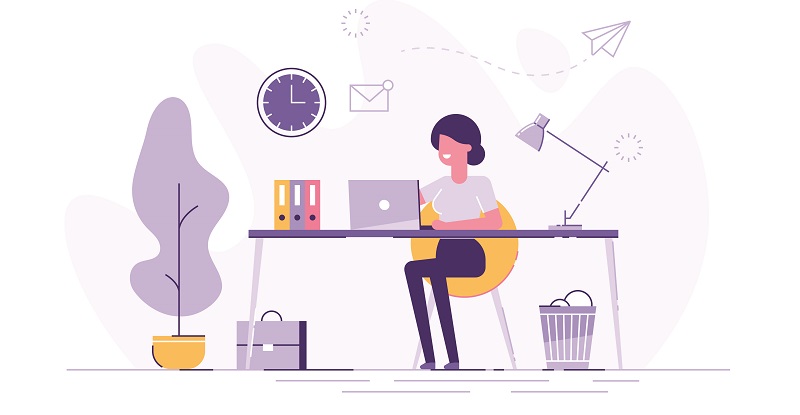 Photo credit: lankogal/iStock/Getty Images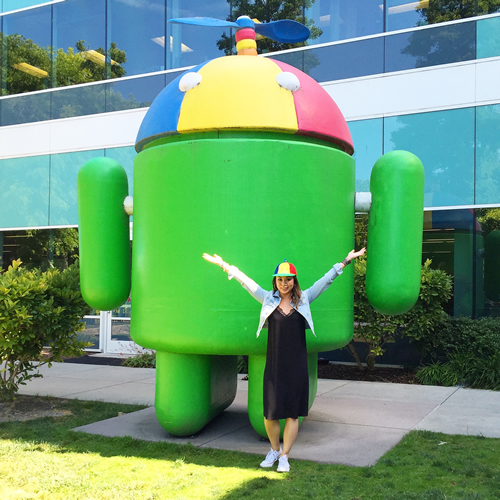 Liana Lau, CPA, CA
Google, Global Cash Lead
Hometown: Vancouver, BC
Location: Sunnyvale, California

Today we follow a day in the life of Liana Lau, CPA, CA. A native of Vancouver, Liana earned her designation in British Columbia before relocating to San Francisco in 2012, where she became a Senior Accountant at fashion retailer Gap. In 2015, Liana joined Google, where she is the Global Cash Lead based out of Sunnyvale, California. Meet Liana.
7:30am: I live in San Francisco, so each morning I need to catch the shuttle to Sunnyvale. On a good day, the commute is 1 ½ hours one way. I'm very lucky that Google offers a shuttle service, which includes comfortable leather seats and WiFi. I usually spend this time catching up on e-mails. Since many of our teams are international, there is always a plethora of e-mails waiting for me in the morning.
9:30am: I arrive to campus and beeline to one of our cafes. My favourite barista always knows to have a soy latte ready to go for me. After grabbing a bowl of oatmeal, I'm ready to dive into some heavy lifting – cash accounting!
11:45am: Meet with my manager to discuss our upcoming trip to India. We just went in February and I didn't expect to head back so soon, but I'm excited to piggyback other travel opportunities off it. I'm thinking of Dubai, Hong Kong or Paris. We have so many hubs around the world. As a tech company, it's very easy to work remote and video conference if needed.
1:30pm: Returning from lunch, there are so many cafeterias at Google. Today I opted for sushi. I have a meeting with our Treasury department, who manages Google's money, whereas my role is to oversee the accounting for Google's money.
3:45pm: It was a crazy close week. With things winding down, I head over to our massage room to cash in some of my massage credits and decompress. Heavenly.
4:30pm: Before I close off the day, I need to review Google's investments and provide guidance to our outsourcing team on how to account for these entries.
5:30pm: Back on the shuttle to head back into San Francisco to meet up with old coworkers for dinner. This shuttle happens to be dog friendly, so the ride is particularly entertaining.
7:00pm: We decided on a new Mexican restaurant, there's always a new cool spot in this city. My old coworkers also work in accounting. One just started as an Accounting Manager for a start-up and the other is planning his move to Portland for another accounting role. Although we come from very different backgrounds, we have our CPA in common, which has given us the flexibility to pursue our diverse goals.
9:30pm: Back at home and ready to hit the hay and do it all over again!