Member Recognition Award Recipients - 2017
Every year, CPABC recognizes its members for their achievements and shares the esteem individual members bring to CPA, the accounting profession and our communities.
Meet the 2017 honourees in each category: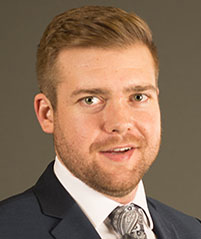 Early Achievement Award
W. Mackenzie Kanigan, CPA, CGA
Get out and into your community. Meet people and have conversations with them. Knowing people in your community will help you find something you can fully support with your time, energy, and knowledge. Never be afraid to roll up your sleeves and help the organization you are involved with.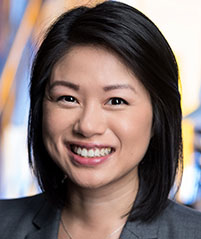 Early Achievement Award
Abigail Ma, CPA, CA
The heart of leadership revolves around people, because after all, you can't lead a team of none. My team is highly effective because we debate different perspectives, we learn from one another, we care for each other, we celebrate successes, and we celebrate failures because it helps us grow stronger.
Distinguished Service Award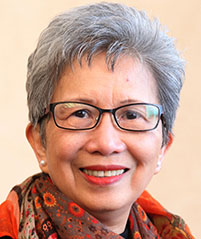 Distinguished Service Award
Thelma Siglos, CPA, CA
I was grateful to share my skills and experiences that are congruent with the profession's protection of the public interest. It inspired me to help improve processes that deal with serious matters and make decisions impacting people's lives. Moreover, my community participation allows me to extend professional guidance and personal service from the heart.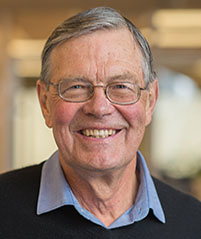 Honorary CPA
John Helliwell, CPA (Hon.)
I define effective leadership as working with others, for others. Leading from behind and below – my brother David, when leading audit teams, always used to take the dullest task for himself, inverting the usual power pyramid. Flat structures are the source of both innovation and happiness, as now convincingly shown by research findings in happiness and leadership.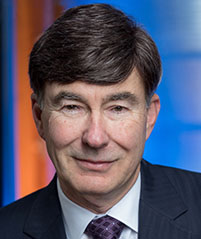 Honorary CPA
David Wende, CPA (Hon.)
Success for me has been achieving the role of "consigliore" to so many other professionals, i.e., being called upon for counsel not only within my own jurisdiction where I have been called to the bar, but across the country. There are two secrets to success: Never, ever take anyone for granted, and never tell anyone anything but the truth.
Member Recognition Award Recipients - 2017
Member Recognition Award Recipients - 2017