Member Recognition Award Recipients - 2015
Every year, CPABC recognizes its members for their achievements and shares the esteem individual members bring to CPA, the accounting profession and our communities.
Meet the 2015 honourees in each category: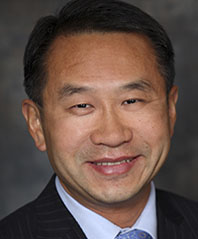 Community Service
Peter Guo, CPA, CA
I am truly fortunate to have benefited so greatly from the enormous opportunities in Canada, the diverse fabric of our country, and the generosity of others. Having said that, there is still inequality and people being discounted in our country every day. I have experienced that first hand, and believe the only way to remove these inequalities is to get out there and do something about it.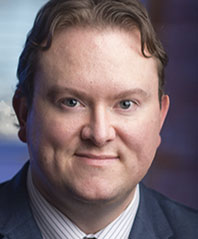 Community Service
David Turchen, CPA, CA, CPA (Washington)
I used to think that volunteering did not make a big impact to my community. However, when you combine your efforts with others who are willing to work hard to get the job done, great things can be accomplished. Getting involved gives me satisfaction that I am contributing to a better community, and it made me realize there is a lot of volunteer roles out there that need skilled community members. It really does feel good when your hard work makes a difference.
Service to the Profession
Member Recognition Award Recipients - 2015
Member Recognition Award Recipients - 2015