Message from the CPAEF Board Chair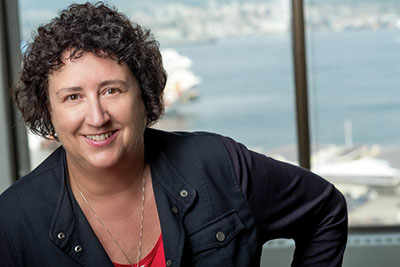 Brenda Waechter FCPA FCGA
As board chair, I am proud to lead an exceptional board made up of dedicated volunteers who collectively support the CPAEF's mandate of advancing accounting education in BC by enhancing the quality and quantity of students entering the profession, sponsoring relevant and practical research, and stimulating the on-going educational experience of members and students of CPABC.
In September 2016, the CPAEF board completed a strategic planning process which will result in many new and exciting programs to help students and faculty.  The foundation's current programs can be found on this website and includes an enhanced scholarship and bursary program for students, continuing programs to help faculty such as the Speaker Series, doctoral support, accounting educators' symposium, and also endowments which support a professorship, chair, teaching excellence award and fellows at BC's two research universities.
These programs would not be possible without your generous donations. On behalf of the CPAEF, thank you for your financial contribution and your continued support of the foundation's mission to advance accounting education in BC.
Brenda Waechter, FCPA FCGA
Board Chair