Impact + Empower: Call for Volunteers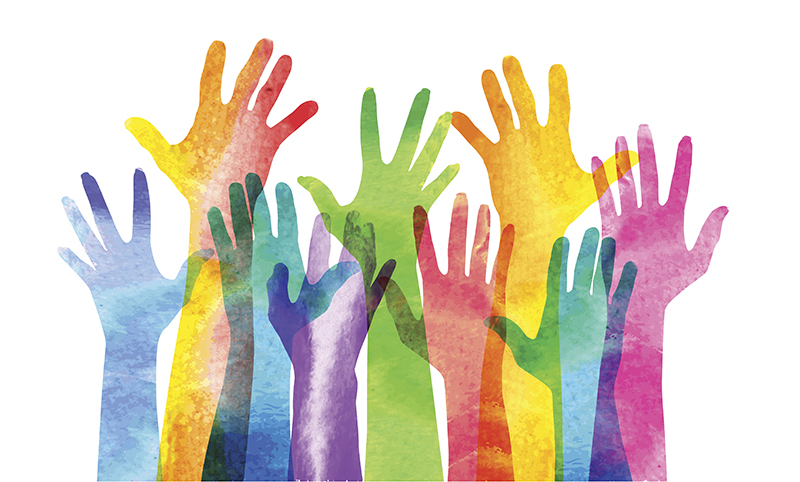 Do you or someone you know struggle to learn how to read, write, or spell?
CPABC is dedicated to providing programs and volunteer opportunities of all abilities, while promoting equity, diversity, and inclusion through new community initiatives. We are proud to announce that we are working with Dyslexia Canada to deliver financial literacy programming for individuals with learning differences.
We are looking for volunteers to deliver sessions and help us improve program materials for this partnership. This is an exciting opportunity to make a difference and get involved using your lived experience.
If you want to empower individuals with unique strengths and equip them with the financial knowledge so they can gain confidence and become more financially independent, take part in this initiative.
Interested? Want to find out more? Email us at finlit@bccpa.ca.
Impact + Empower: Call for Volunteers
Impact + Empower: Call for Volunteers