Victoria/Southern Vancouver Island Chapter - Victoria Royals Game Event Recap
Published Date: Jan 18, 2023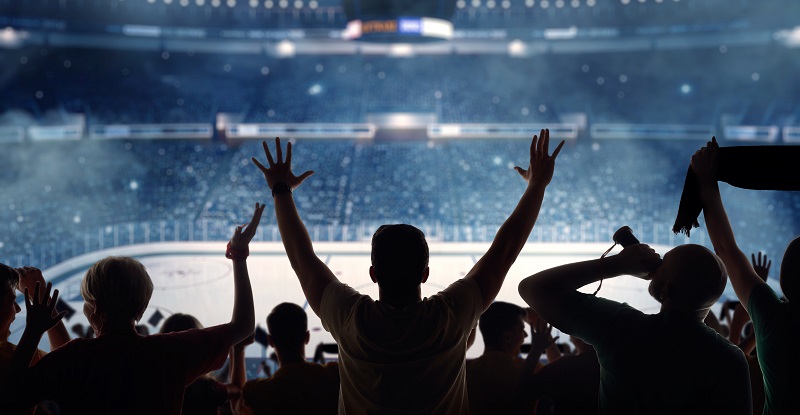 Photo credit: Getty Images - Dmytro Aksonov
On Saturday, November 26, 2022 the Victoria/Southern Vancouver Island Chapter was joined by CPA members and their families at a Victoria Royals Hockey game on their "Kids Take Over" theme night at the Save-On-Foods Memorial Centre.
The game was full of action with 14 goals and it was a packed house with the sellout crowd. It didn't take long for the Regina Pats to get on the board with a goal from Tanner Howe just over 4 minutes into the game. The Royals came back to score 2 and take the lead. But the lead was short-lived as less than a minute later, the Pats evened the score. Before the end of the period, Regina Pats Tanner Howe netted a hattrick goal and Connor Bedard got his first goal of the game.
In the second period, the Pats and Royals traded 3 goals each. The last Pats goal of the period netted the second hattrick of the game, this time it was for Connor Bedard. In the final period, the Pats made a goaltending change that kept the Royals from adding to the scoresheet; and the Pats added a couple more goals to make it a 4 goal game.
The Pats superstar, Connor Bedard, netted 3 goals and 1 assist on the night; while his teammate Tanner Howe posted 4 goals and 2 assists. The Royals Brayden Schuurman was the most active on the scoresheet with 2 goals on 5 shots.
Thank you to all those that attended and we look forward to seeing you all next year.