Volunteer Opportunity for CPAs in Sooke Community
Event Date: Feb 1, 2022
Published Date: Jan 31, 2022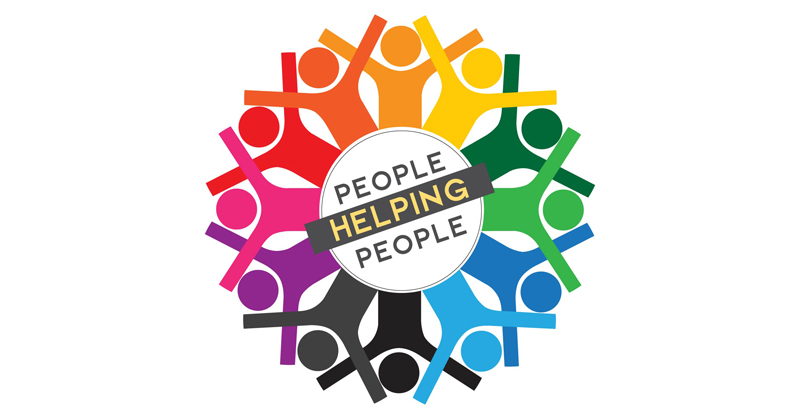 Photo credit: Government of Canada
The annual Community Volunteer Income Tax Program at Sooke Region Communities Health Network in Sooke, BC is looking for volunteer organizers and tax preparers for the upcoming 2022 tax season.

SRCHN operates as a cooperative non-profit organization and acts as an umbrella organization for other voluntary groups. SRCHN is well known for providing Sooke with the United Way Better at Home program, a program that helps seniors with non-medical support, day-to-day tasks so that they can continue to live independently in their own homes and remain connected to their communities. SRCHN provides free tax filing services to low-income earners in the community.

If you are interested in this great opportunity to give back to the community, please contact Byrona Tweedy at SRCHN by email at programs@sookregionchn.org or phone at (778) 365-1878.