Chinese New Year – Online Auction Community
Event Date: Feb 10, 2022
Published Date: Feb 15, 2022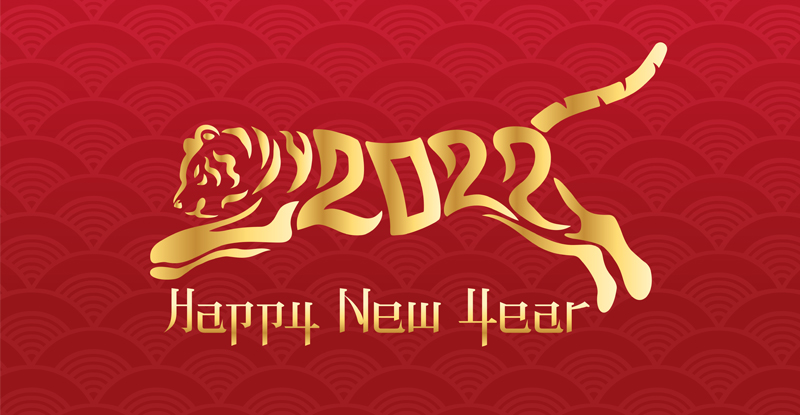 Photo credit: Getty Images
Chinese New Year—Online Auction
February 10–26, 2022
The CPABC Southern Vancouver Island Chapter is hosting an online auction to mark the Chinese New Year and raise funds for our post-secondary accounting students! Details on how you can take part and support our students are as follows:
• The Chapter will host an online auction from February 10 - 25 to raise funds for the "CPA Award in Accounting" endowment fund. This award helps deserving accounting students pursue their aspirations at Camosun College and to carry on with their goal of becoming a Chartered Professional Accountant. The online auction opens February 10.
• On February 26, after bidding has been closed, we will hold an online event to announce the winning bidders and the total amount raised for the endowment fund. Watch your inbox for event details.
Traditionally, this auction takes place as part of our in-person event to celebrate the Chinese New Year, which is a festive occasion for Chapter members to get together, welcome the new year, and support future CPAs. Regrettably, because of the ongoing challenges caused by COVID-19, the Chapter has determined it cannot hold this annual celebration, or any in-person events at this time. However, we hope you will connect with us virtually in February and help us support a great cause!
Visit the online auction to bid on over 35 items.
Questions? Please contact VictoriaSVI@cpabcchapter.ca