Richmond/South Delta Chapter– Building Business Connections Breakfast Event Recap
Published Date: Mar 28, 2023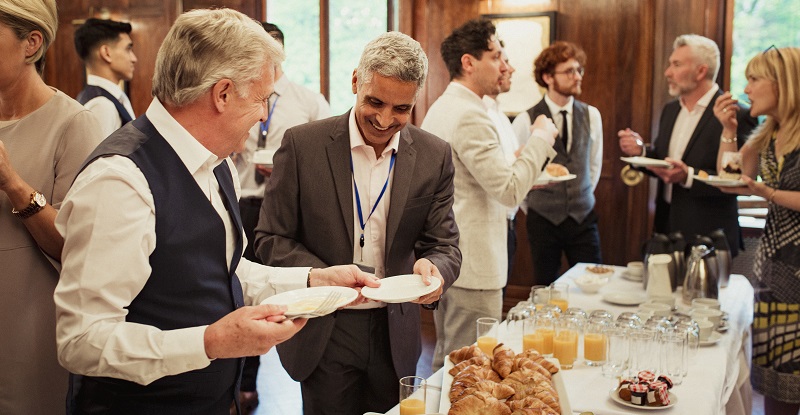 Photo credit: Getty Images
On February 25, the Chapter welcomed everyone to their first in-person member engagement event of 2023!
Close to 50 CPA members/candidates participated in the morning session held at Executive Hotel Vancouver Airport. A healthy buffet breakfast was enjoyed while the discussion was led by Cheryl Bishop, a local heart-centered speaker, trainer and author.
The attendees were pleased to finally get together and learn some tips on how to build strong connections and network effectively.
The Chapter would like to thank everyone who came and look forward to seeing you at their next event soon.
---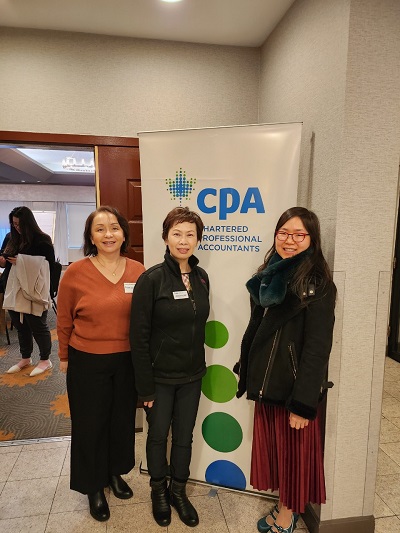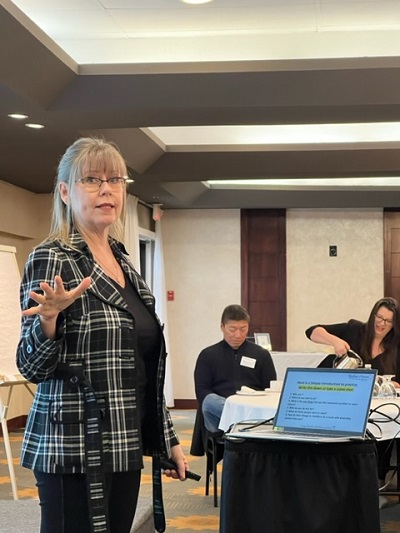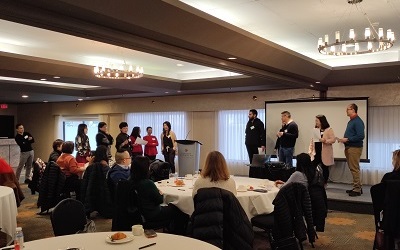 ---
Photo Credit:Richmond/South Delta Chapter