Richmond/South Delta Chapter - Volunteering at Richmond Food Bank Society Community
Event Date: Dec 1, 2023
Published Date: Oct 30, 2023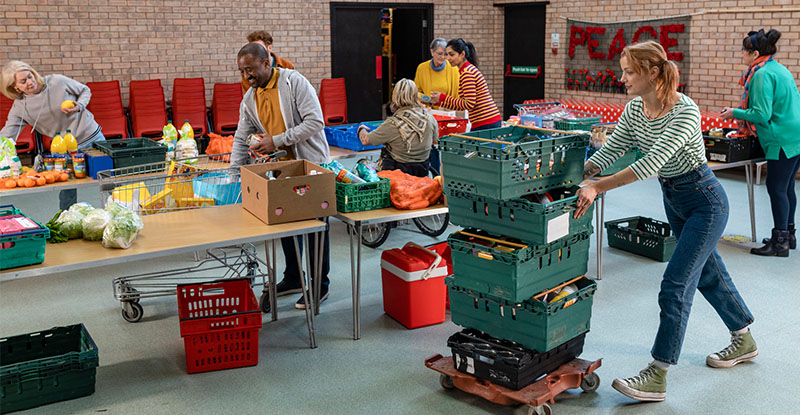 Photo credit: SolStock/ E+/Getty Images
Join the Chapter for a day of volunteering helping out at the Richmond Food Bank on December 1st.
The Food Bank has continuously provided nutritious food for neighbors in need and serve more than 2200 people weekly.
The Chapter will also host a Networking Lunch the following day, Saturday, December 2 from 12:00-2:00pm at Nando's, 4711 Mcclelland Rd, Richmond.
All CPA members, candidates, and students are encouraged to register and help your local community. Space is limited to 10 volunteers, so register now.
Details for Volunteering on December 1st:
Time: 12:00pm -2:00pm
Location:Richmond Food Bank Society, 100-5800 Cedarbridge Way, Richmond BC V6X 2A7
Cost: Free