Richmond/South Delta Chapter - CFE Candidate Support Session Event Recap
Published Date: Apr 20, 2023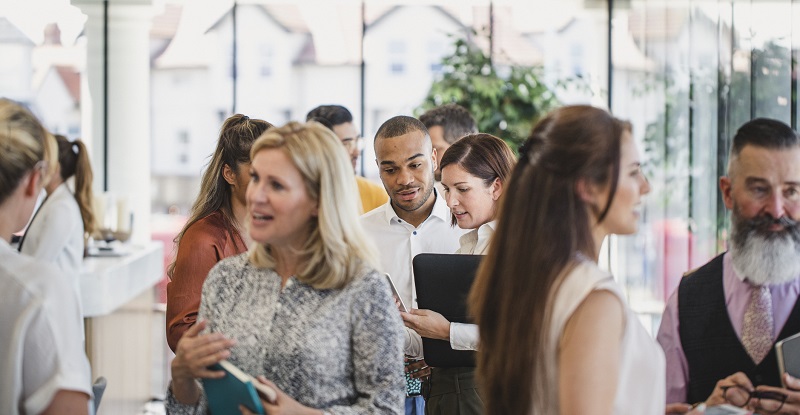 Photo credit: SolStock/E+/Getty Images
On Saturday, April 15th, May CFE writers and current CPA's took time out of their busy schedules to network with one another and gain some valuable tips for how to study for the CFE.
The event began with a delicious lunch at the Country Meadows Golf Course & Restaurant in Richmond, followed by a presentation hosted by four CPA panelists. There were lots of chances for the writers to ask questions and gain even more insights as to how to successfully pass the CFE.
One lucky candidate received some fantastic CPA accessories at the end!
The Chapter would like to thank everything for coming out, and are hoping to get even more people out to our planned CFE support session for September writers!