Richmond/South Delta Chapter - Volunteer at the 8th Annual Richmond RCMP Toy Drive Event Recap
Published Date: Dec 2, 2022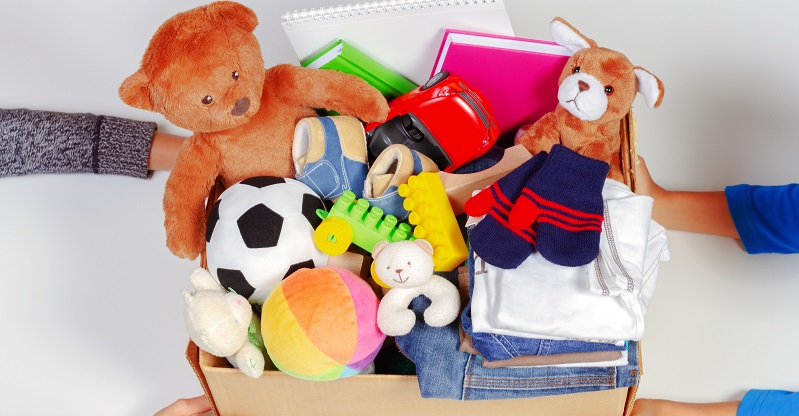 Photo credit: Getty Images
A sunny Saturday morning in November marked another successful year of the RCMP Toy Drive.

The event took place at the parking lot of Lansdowne Centre. CPA volunteers helped the set up and guarded the donation boxes. The event was well supported by the generous Richmond community. Hundreds of donors dropped off toys and made monetary donations. In return, they were treated to bags of mini donuts. Kids were especially excited about that!

The Richmond Cares Richmond Gives (RCRG) Christmas Fund is the beneficiary of this event. The toys collected and fund raised will delight hundreds of Richmond families in need. The CPA volunteers have scheduled in helping the sorting of toys collected from this event between December 14 and December 20 at the RCRG facility.

A huge thank you to the CPA volunteers for their participation at this event! The Richmond/South Delta Chapter looks forward to meeting more CPA volunteers at the toy sorting sessions!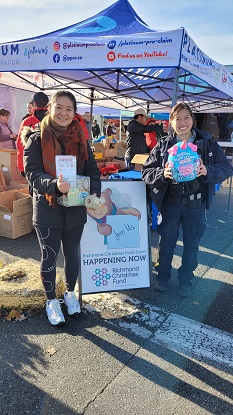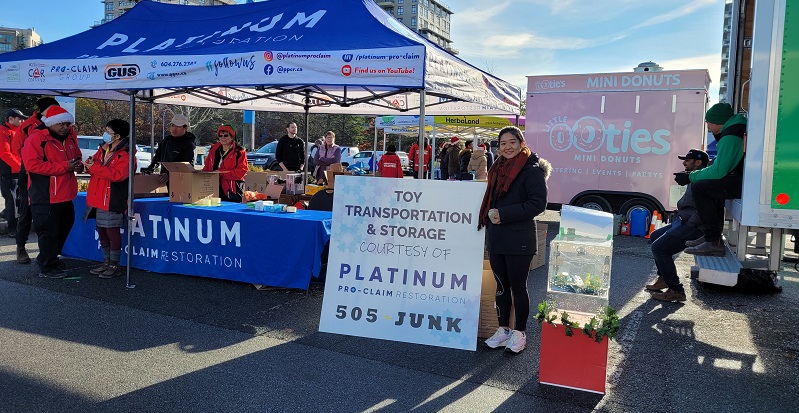 Photo Credit: ​Richmond/South Delta Chapter