CFE Information Session Social
Event Date: Jul 13, 2022
Published Date: Jun 14, 2022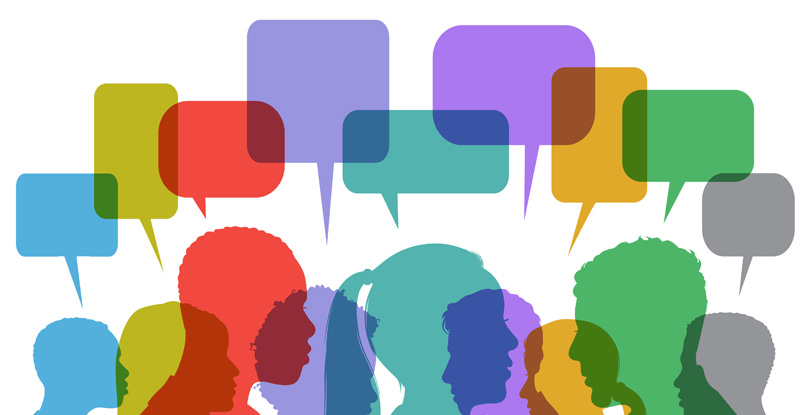 Photo credit:
If you're studying for the CFE, then this is the event for you!
The CPABC Richmond/South Delta and Surrey/Langley/North Delta Chapters will be hosting a virtual CFE information session and all September CFE writers are invited to attend.
Join to hear some preparation tips from successful writers who were in your shoes just a few years ago. You'll learn about:
The top three study tips for the CFE.
How to write a case.
How to mark yourself and debrief cases.
You will be in a different breakout room for each of these topics, where you will hear from two speakers for 10 minutes, followed by a general Q&A session and networking for 20 minutes. This is a great opportunity to pick up some pointers and feel more confident about writing the CFE.
Be sure to stay until the end for the chance to win an UberEats gift card. There will be a quiz based on the topics covered, and the first person to answer correctly will win!
DETAILS
Date: July 13, 2022
Time: 6:30 - 9 PM
Speakers: CPAs who were in your shoes not too long ago!
Cost: FREE
Location: Zoom
Questions? Please contact theRichmondSD@cpabcchapter.ca