CPABC RSD Chapter Community Volunteer Event – Fruit Pickers Event Recap
Published Date: Jul 18, 2022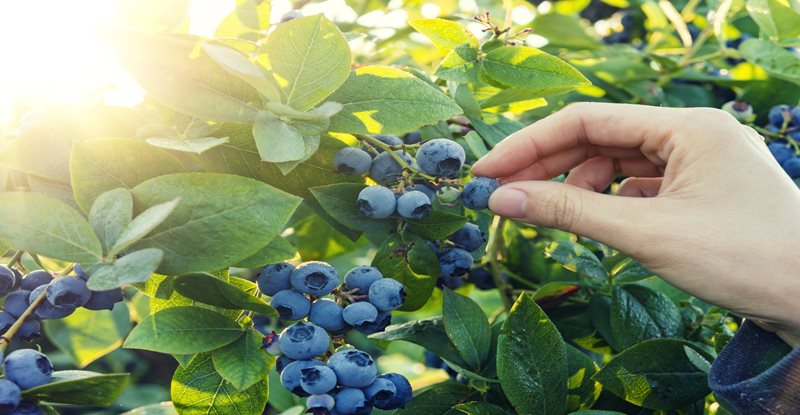 Photo credit: Getty Images
On Saturday, August 6, the CPABC Richmond/South Delta Chapter participated in the Richmond Fruit Recovery Program offered by Urban Bounty (previously named Richmond Food Security).
Attendees met and networked with other like-minded CPABC members, all while enjoying fresh air, exercising and helping the community to reduce food waste.
Thank you to all the volunteers who helped us pick fruits! With your assistance, Richmond Food Security Society was able to recover 15 lbs of plums, 8 lbs of blueberries and 141 lbs of apples!
View photos of this event:
McIntosh apples
https://photos.app.goo.gl/xjL1DRbnuRuRd2Dy5
Yellow plums
https://photos.app.goo.gl/8LK2HaAv59hzCC8UA
(Photo Credit: Richmond/South Delta Chapter)
Questions or Comments?
If you have questions about this event, are interested in getting involved with the chapter, or have an idea for a future event, please email your chapter at RichmondSD@cpabcchapter.ca