CPABC RSD Chapter Community Volunteer Event – Fruit Pickers Community
Event Date: Aug 6, 2022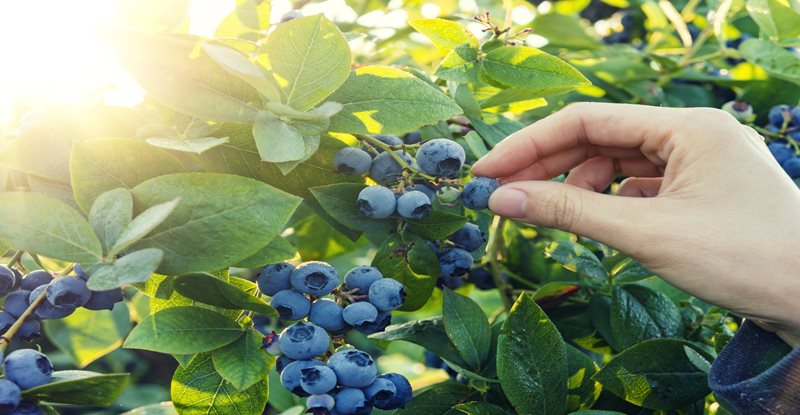 Photo credit: Getty Images
Join the CPABC Richmond/South Delta Chapter and participate in the Richmond Fruit Recovery Program offered by Urban Bounty (previously named Richmond Food Security).
Meet and network with other friendly, like-minded CPABC members, all while enjoying fresh air, exercising and helping your community to reduce food waste.
Volunteers will collect unused fruit, called a pick, from residential or community fruit trees and bushes, and donate it to the Richmond Food Bank and/or other community partners. The harvest is split three ways between volunteers, fruit owners, and community partners.
Bring home some free organic fruit for all your hard work!
DETAILS
Date: Saturday, August 6, 2022
Time: 10:00 am – 12:00 pm
Location: TBA, Richmond
Cost: Free
SOLD OUT
Questions or Comments?
If you have questions about this event, are interested in getting involved with the chapter, or have an idea for a future event, please email your chapter at RichmondSD@cpabcchapter.ca
---