CPABC Richmond/South Delta BBQ and Networking Event Event Recap
Published Date: Jul 27, 2022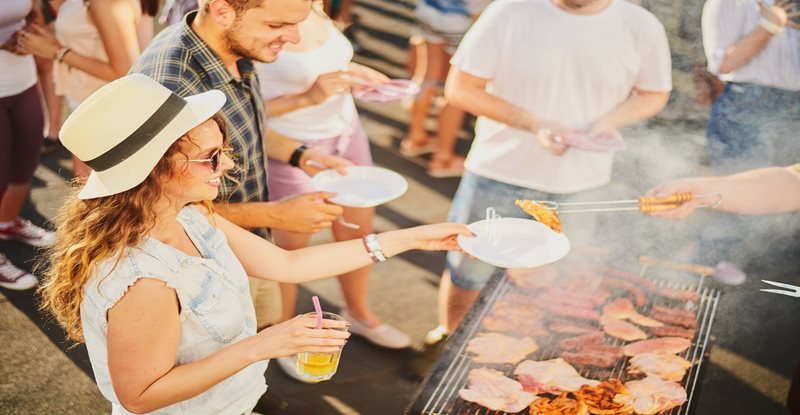 Photo credit: Getty: Morsa Images
CPABC Richmond/South Delta Chapter hosted their first in-person networking event in two years.
Over 60 CPAs and their guests gathered at beautiful South Arm park on Saturday, August 20 for a BBQ and networking, hosted by the CPABC Richmond/South Delta Chapter social committee.
Everyone was excited to see each other again and enjoyed themselves. Great food and fun games made the day go by very quickly.
The Chapter would like to thank everyone who came out and looks forward to inviting members to future events.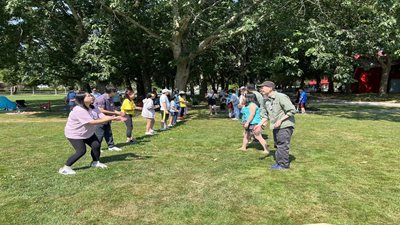 (photo courtesy of RSD Chapter)
Questions or Comments?
If you have questions about this event, are interested in getting involved with the chapter, or have an idea for a future event, please email your chapter at RichmondSD@cpabcchapter.ca