CPABC Richmond/South Delta BBQ and Networking Event Social
Event Date: Aug 20, 2022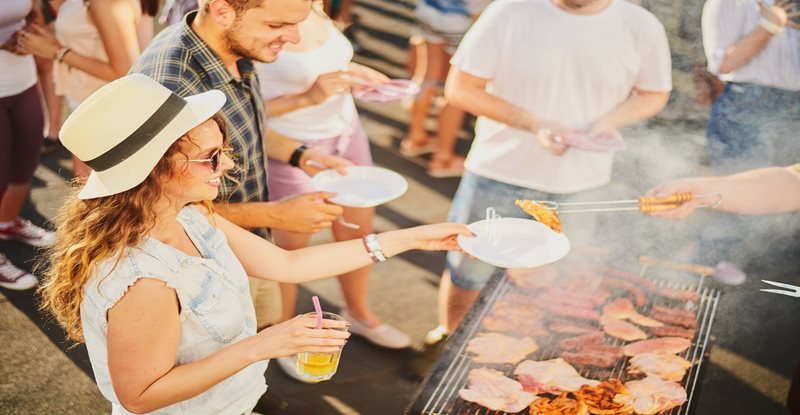 Photo credit: Getty: Morsa Images
Connect with your fellow CPABC members at a summer networking BBQ to be held at the beautiful South Arm Community Park in Richmond.
Join the CPABC Richmond/South Delta Chapter as they host their first in-person networking event in two years. Enjoy a fun afternoon of BBQ, networking and games. Following the BBQ, the Chapter social committee volunteers will lead you in games of badminton, battle bags and a ladder toss.
This is a family event and is open to CPABC members, candidates/students and families.
Details
Date:
Saturday, August 20, 2022
Time:
12:00pm – 2:00 pm
Cost:
$10 for Members and Non Members
Location:
South Arm Community Park, Richmond
Attendance is limited so register early!

Questions or Comments?
If you have questions about this event, are interested in getting involved with the chapter, or have an idea for a future event, please email your chapter at RichmondSD@cpabcchapter.ca
---